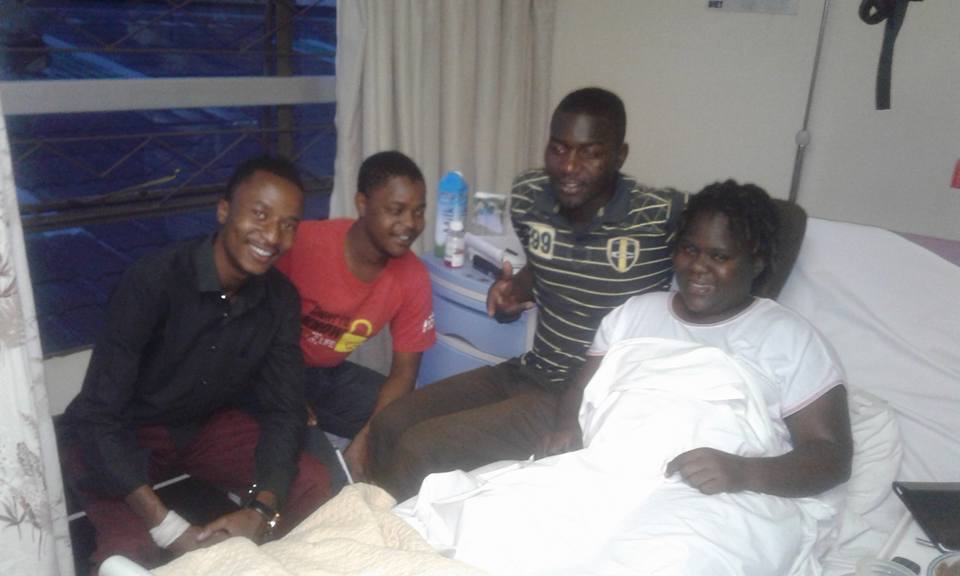 Staff Reporter | Linda Masarira who has been in hospital over the past few days, has been discharged and given a clean bill of health.
Masarira told ZimEye.com briefly that she had been diagnosed with chest infection, and all other medical tests done were done.
 "I have come out of hospital rejuvenated and hyper energetic. It feels good to be well and fit again. I thank Jehovah Rapha my healer for healing me. The struggle continues unabated," said Linda.