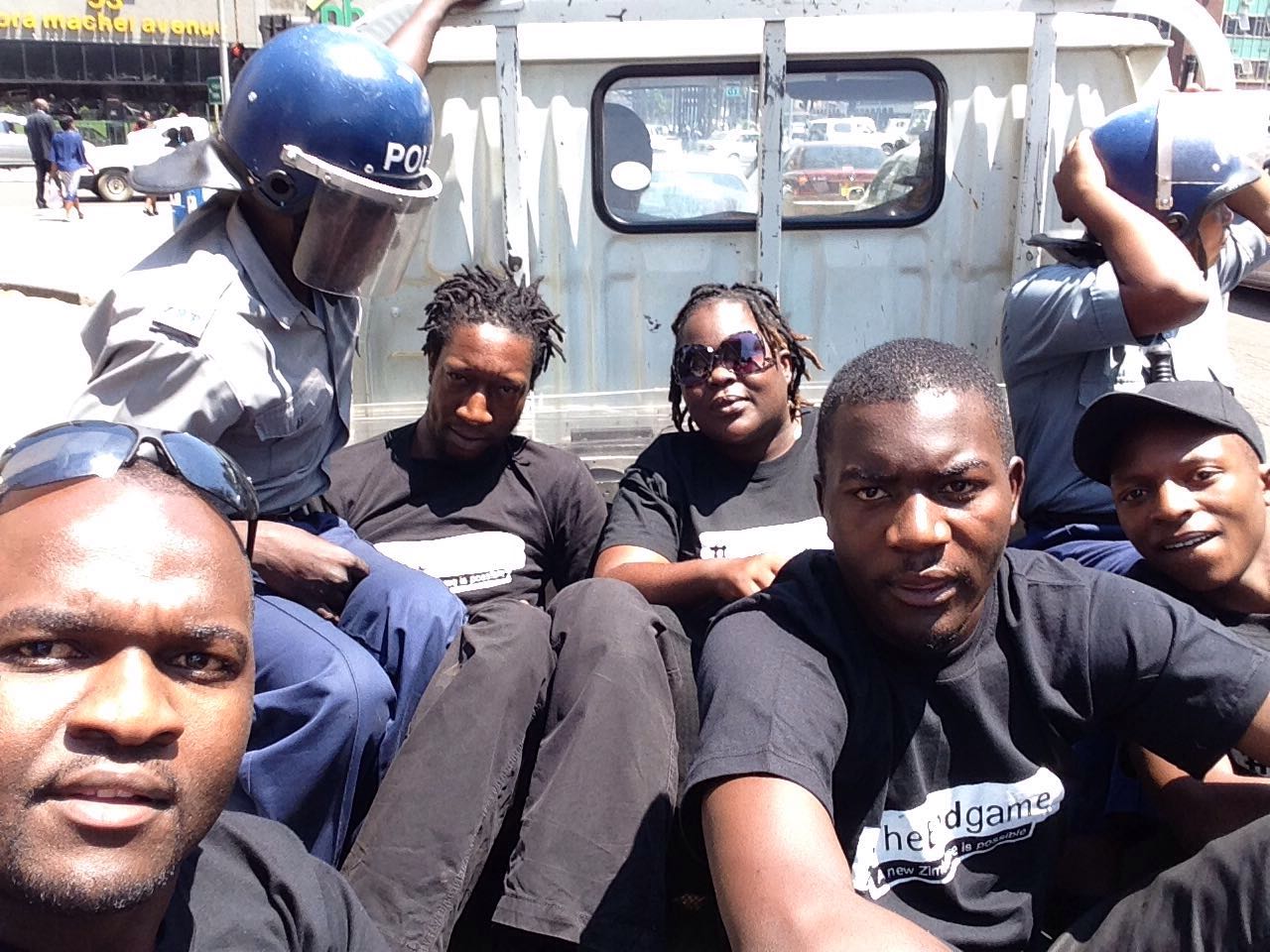 ZimEye is receving news that female activist Linda Masarira has been arrested again together with several others.
The arrest follows that of MDC members, Celine Eunice Nyakitsikwa and Warship Dumba the latter whose charges were not known at the time of writing.
The group arrested at around 11am who include Makomborero Haruzivishe, Rangarirai Nhende, Patson Dzamara and Leverage Masvondo "have been abducted" from Harare Gardens by a police vehicle, a Tajamuka presser said.
They were at the time sitting and chatting while wearing #TheEndgame T-shirts.
The arrested individuals demanded to know their charges but the police officers were clueless why they picked them up. They just said it was an instruction from 'above'. They manhandled them and bundled them into a police truck, the presser continued.
More to follow…