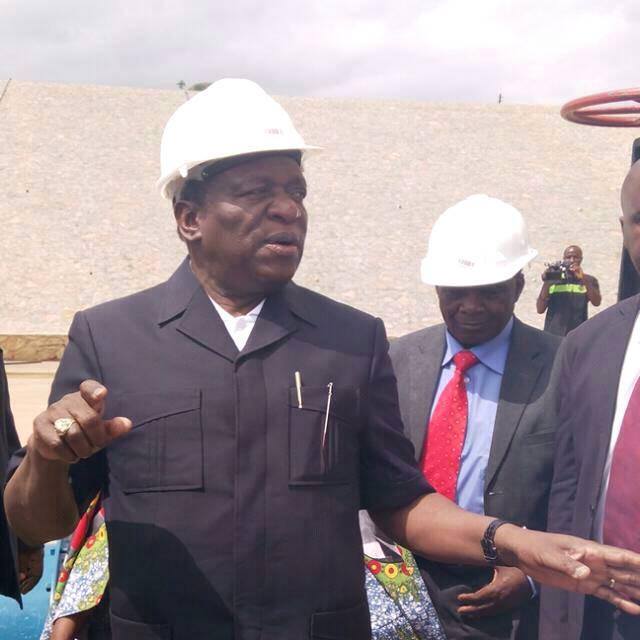 Terrence Mawawa, Chirumanzu | Zanu PF youths aligned to Vice President Emmerson Mnangagwa have threatened to take over Mtao Forestry claiming the giant timber company has failed to pay them $10 000 cash as per prior agreement.
There are fierce clashes between the company management and the Zanu PF youths working under the banner of Chirumanzu Youth In Action Group, with the youths indicating the company has reneged on its promises to pay cash for the services provided by the controversial youth group. The group, controlled by pro-Mnangagwa youths has threatened to take over the company claiming it is being administered by imperialists.
Mtao is a subsidiary of Allied Timbers one of the largest forestry companies in the country. Chirumanzu Youth In Action chairperson Justice Wasara, said his organisation was tasked with making fireguards in preparation for the fire season but the company did not pay a single cent for the services. He said appropriate action would be taken to whip the company management into line. A senior employee at Mtao Forest said the youths stormed the company premises and sang revolutionary songs.
They also threatened to take over the company under the controversial indigenization programme. "We do not know what they are talking about. As far as we are concerned,we paid them for the activities they carried out so we do not know why they are making noise.They came here two weeks ago and threatened to beat up company employees. The youths also threatened to take over the company," said the senior employee.
Allied Timbers Group Corporate Communications Officer, Veronica Gutu would neither confirm nor deny the issue. "Call me when I get to the office. The youths were given something it is only that they are yet to collect the cash," she said.