Generations Actor Arrested For Stealing Bread
Paul Nyathi|Top South African Soapie GENERATIONS: The Legacy and Abo Mzala actor Thembile Botman (43) has been arrested in North West Province over theft of a bread from a delivery truck.
South Africa media reports that Botman appeared in the Stilfontein Magistrates Court on Thursday.
According to North West police spokeswoman Colonel Adele Myburgh, Thembile was arrested by police after he handed himself over to the police who were hunting for him over the offence.
"During a protest on 17 September, a bread truck was allegedly stopped at the Orkney-Potchefstroom Road next to Khuma, the driver was intimidated and his keys grabbed. The truck was opened at the back and all the bread was removed," said Myburgh.
Botman was identified as one of the people who were seen looting bread from the truck.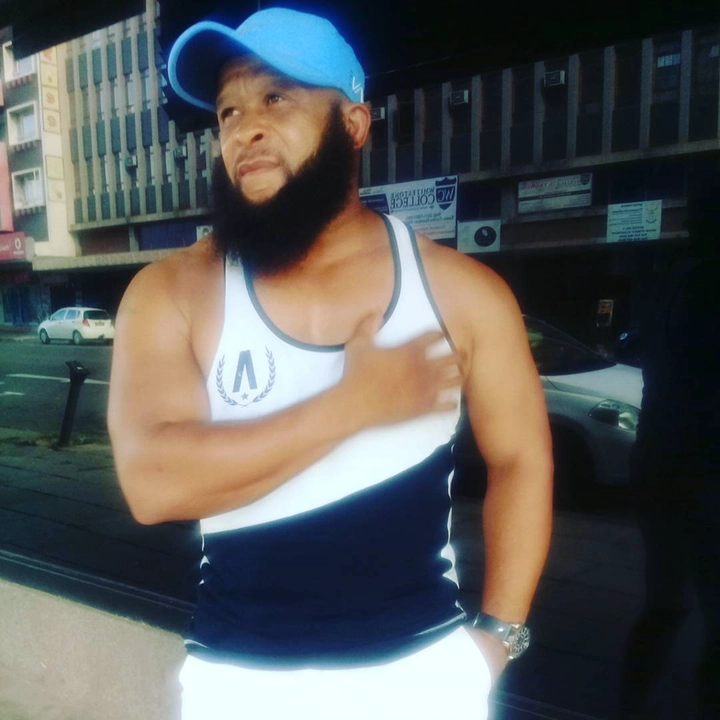 Botman said he was called by the police after he was identified as a suspect and he handed himself over. He was granted R1 000 bail and will appear again on 28 October.