South African Activists Who Led Protests To Ramaphosa Shot Dead
Paul Nyathi|South African Law lecturer and Helen Suzman Foundation researcher Arvitha Doodnath, who led a campaign destined to President Cyril Ramaphosa against gender violence at the Vaal University of Technology, was shot dead in Johannesburg at the weekend.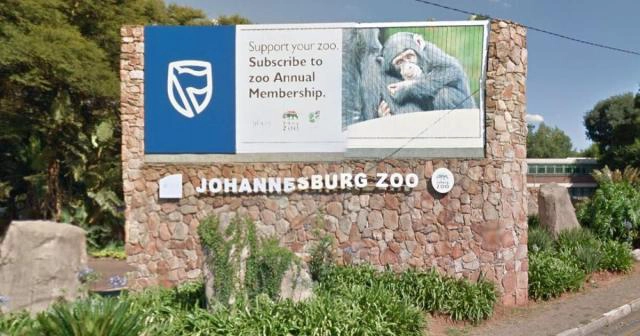 Doodnath, who started the campaign after last month's killing of UCT student Uyinene Mrwetyana, was killed on Jan Smuts Avenue in Parkview, near the Johannesburg Zoo, on Saturday night in a suspected hijacking. Her car, a Ford Figo, was found at the scene.
The 30-year-old was on her way home from a dancing event at the Hindu Temple in Mayfair, Johannesburg.
The Helen Suzman Foundation (HSF) on Monday said its workers were devastated by the murder of one of its fellows.
Law lecturer at Vaal University of Technology Arvitha Doodnath was found dead inside her car in Parktown on Saturday in what appeared to be an attempted hijacking. Doodnath was a research fellow at the HSF. Police were investigating a case of murder.
HSF director Francis Antonie said Arvitha joined the foundation as a legal researcher in 2015, and her passion for health policy reform quickly saw her take over the HSF's health desk.
Source: Timeslive