CIMAS Cuts Off Cover On Some Medication And Drugs At A Time When Govt Pharmacies At Hospitals Are Empty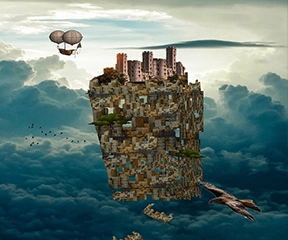 Paul Nyathi|CIMAS, a medical aid society and one of the largest health insurance organisations in Zimbabwe has announced that with effect from the 1st of November this year, over the counter medicines will no longer be paid for nor covered as a benefit.
The statement follows an increase in contributions that was effected by the society just a couple of weeks ago. CIMAS also said that it will be suspending all overdue accounts on a monthly basis.
Pharmacies and Chemists in Zimbabwe have been increasing the price of medication and drugs almost on a daily basis and most of them are demanding for foreign currency payments.
Government health institutions are completely grounded as they do not have adequate medicines and equipment.
Below is CIMAS' statement.