Mandaza Bitter Up To His Death, Joice Mujuru Stole His Gold Medals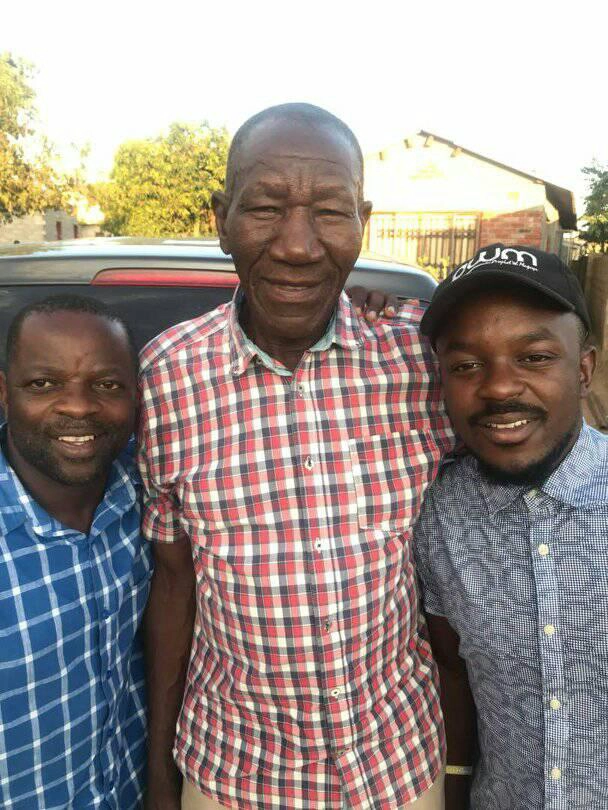 The legendary Athletics ace Artwell Mandaza who died yesterday died an extremely bitter man accusing Former Vice President Joice Mujuru for stealing his gold medals.
Mandaza who passed on at 73, was the first African as well as the first black man to run the 100m dash in under 10 seconds clocking 9.9 seconds in 1970.
Journalist Farayi Muchemwa who once wrote a very detailed life and accolades of Mandaza, revealed in a Twitter post that Joice Mujuru who was the Sports Minister in 1980 took Mandaza's Gold medals claiming that she was taking them to then Prime Minister Robert Mugabe and never brought them back.
Mandaza is said to have made the the claims to Muchemwa in 2012 but asked him not to divulge the information in fear of reprisals.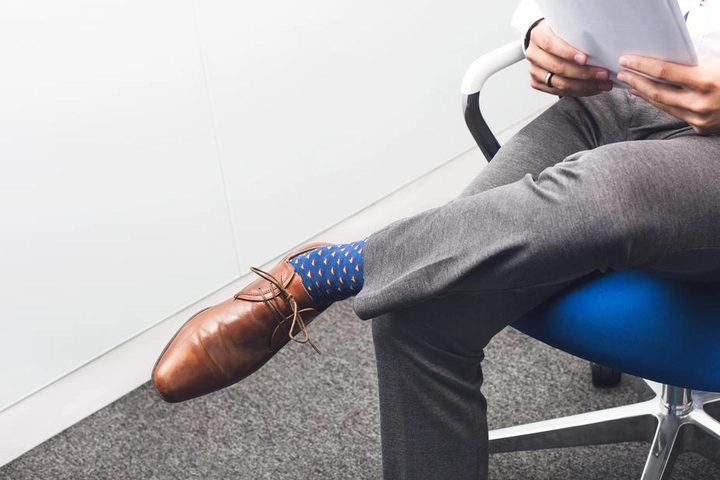 Muchemwa wrote on Twitter, "I promised Mandaza I would not write the story of his greatest pain as he feared reprisal. He told me how he lost his medals to a Government official in 1980."
"The Sports minister asked for my medals to show president Mugabe. They were real gold. I never got them back." Mandaza is quoted as having said.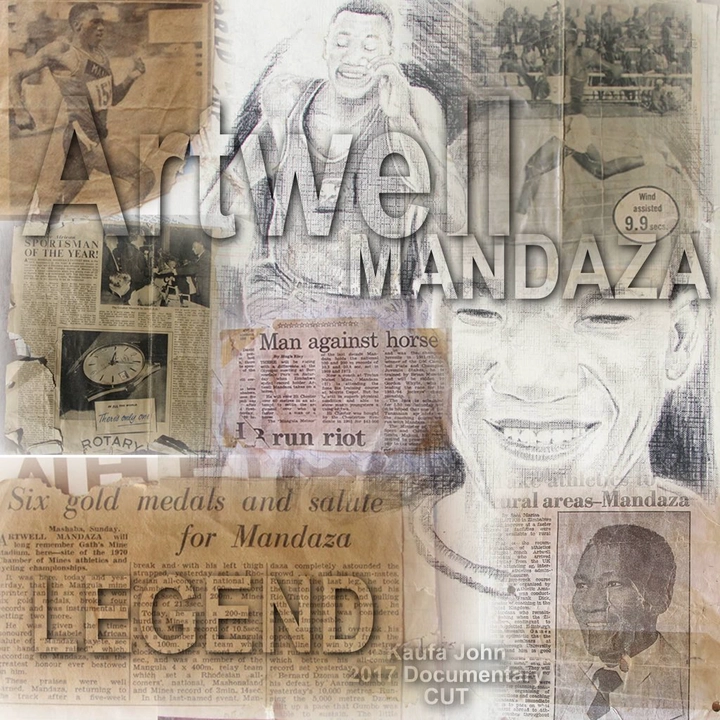 The Minister of Sport in 1980 was Joice Mujuru.