Mnangagwa Is Just A Transitional Leader To Sort Zimbabwe After Mugabe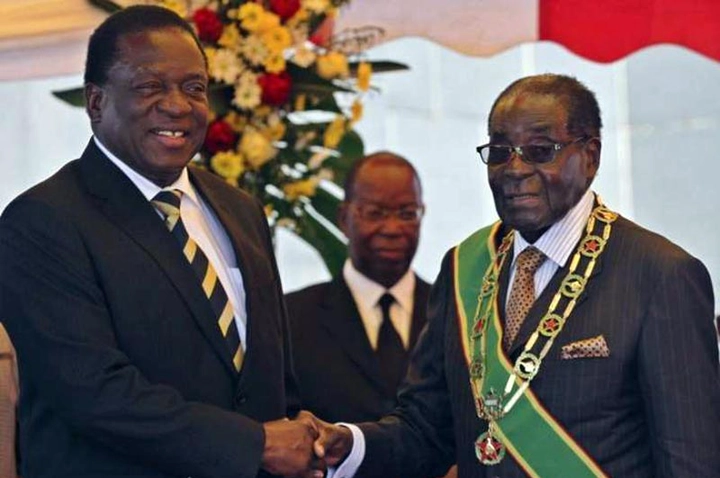 President Emmerson Mnangagwa has been dubbed a transitional leader whose role is to stabilise the country after the disastrous 37 years of the late former president Robert Mugabe's reign.
This was said by a political analyst, Rashweat Mukundu, who claimed that the government does not have a solution to the current economic crisis. He said:
Reacting to a situation after it gets out of hand means that Mnangagwa is failing to galvanise the country towards a national vision, but remains trapped in petty politics and power struggles.
Like it or not, Mnangagwa is a transitional leader and his historical role is to stabilise Zimbabwe after the disastrous years of (the later former president Robert) Mugabe and that role necessitates reaching out to all without preconditions so that Zimbabwe can focus on its developmental needs.
Mukundu accused the ruling ZANU PF party of negotiating in bad faith and not interested in the betterment of citizens' welfare but on wealth accumulation.
Pindula