Woman Begs Court To Force Estranged Husband To Take His ARVs, "I will be burdened when he gets bed-ridden."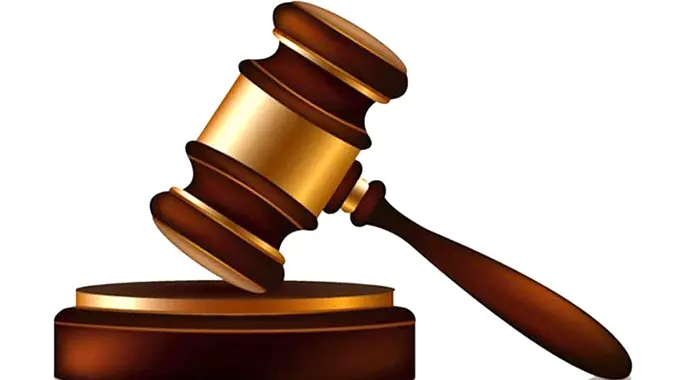 A BITTER Mutare woman stunned the gallery after she begged the court to force her estranged husband to take his HIV medication.
Margret Chinembe said if her husband continued defaulting she will be burdened when he gets bed-ridden.
The drama unfolded at the Mutare Civil Courts where Chinembe was seeking a protection order against her husband, Brian Mbombi.
Miss Prisca Tendai Manhibi presided over the matter.
Chinembe told the court that she wanted nothing but for the court to force Mbombi to take his medicine.
She said they both found out that they were HIV positive in 2015 and that she has since been taking her medication as was instructed at the hospital.
Chinembe however, accused Mbombi of brushing off the doctor's instructions.
"He found out that he was HIV positive in 2015 but he refused to take medicine. Since then, he has not been taking any medication because he thinks he is a super hero," said Chinembe.
She told the court that she was now living in fear that if he keeps on ignoring the doctor's instructions, he might end up bedridden and come back home for her to take care of him since she was his first wife.
"Even though we are estranged, I am so sure that if or when he gets ill as a result of not taking the medicine, he will come back home for me to look after him and it breaks my heart to even think of such a situation," she said.
In her application, Chinembe also told the court that Mbombi was in the habit of insulting her using vulgar language whenever he visits her at their matrimonial home.
She was also applying for maintenance but the matter was adjourned to October 28.
Mbombi's legal representative, Ms Ndafa, told the court that her client could not be forced to take any medicine by anyone, including the court, since that was only his decision to make.
"Your Worship, it would be best if the court explains to the applicant how it cannot enforce anyone to take any medication if he does not wish to do so. If he does not want to take the medicine, that is his decision to make," she said.
A protection order that binds the two parties was granted by Ms Manhibi who ordered the pair not to assault, insult or disturb each other's peace.
Manica Post