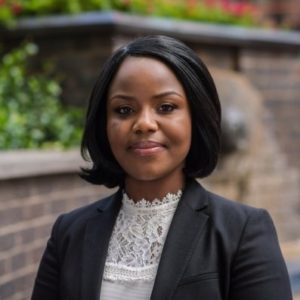 Fadzayi Mahere | Today I met with a team of lawyers prepared to drive a class action against the banks to challenge inter alia:
A. The grossly unreasonable, extortionate bank charges;
B. The irrational, arbitrary and capricious withdrawal limits; and
C. Various breaches of contract and common law principles of banking by the banks including the imposition of bond notes in what are supposed to be foreign currency accounts and the inability to honour international payments.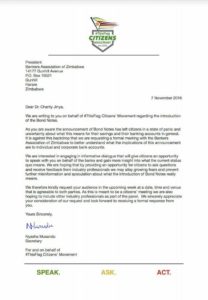 We are assembling a class of litigants from various banks to drive the suit. The intention is to target CABS, Stanchart and Stanbic initially because this is where our current pool of willing litigants is drawn from. That said, the more the merrier. Very soon a call will be made inviting those interested to participate.
It must be highlighted that an attempt was made to formally engage the Bankers' Association of Zimbabwe on this but this request was ignored.