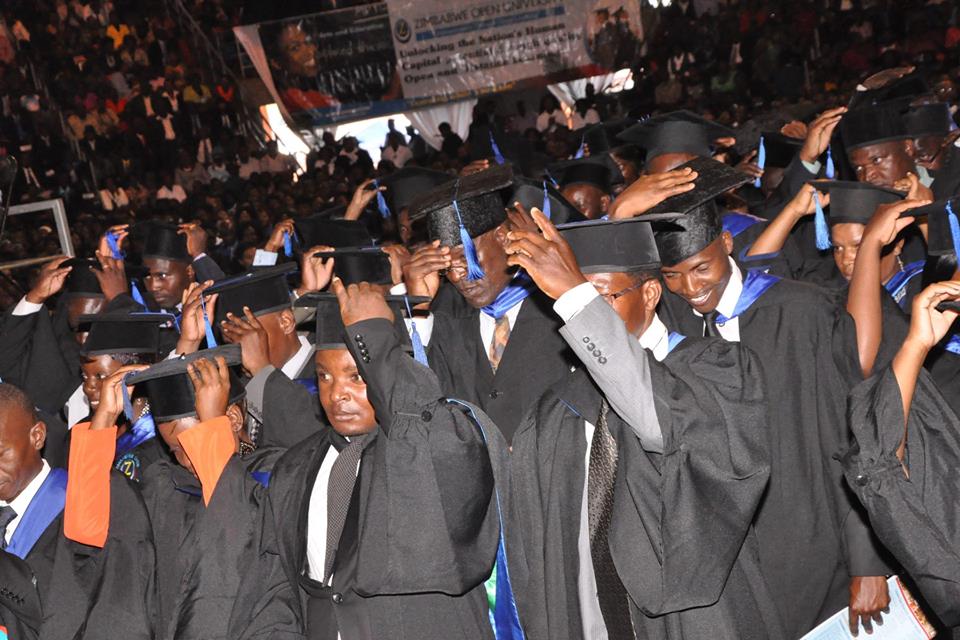 Staff Reporter| President Robert Mugabe has appeared for the first time since resignation calls by the army began this week.

Mugabe appeared this morning at the Zimbabwe Open University (ZOU) graduation ceremony in Hatcliff.
Mugabe is the chancellor of all state universities in the country.
The development comes a day after negotiations for him to step down began. Delays of progress have been caused by SADC matters amid quarreling over bringing back the expelled Vice President Emmerson Mnangagwa, restoring him to the presidium. – ZimEye will keep our valued readers and viewers updated of developments.