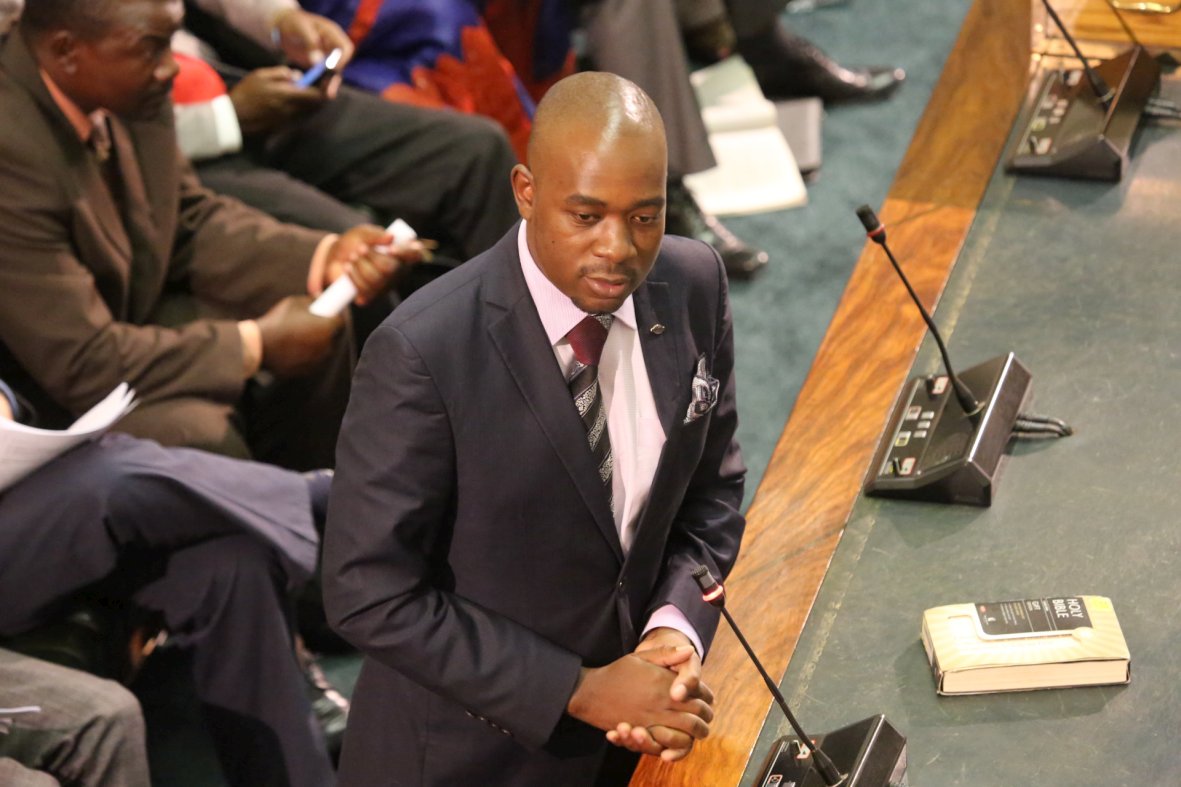 By Staff Reporter| MDC Deputy President Nelson Chamisa turns 40 in just 6 weeks' time.
Zimbabwe's age bar-line for Presidential office is 40.
He was born on the 28th February 1978.
ZimEye can reveal MDC cadres are planning to throw a celebration to mark this moment and recent online polls show that Chamisa is the most favoured by people to receive the baton stick from leader Morgan Tsvangirai.