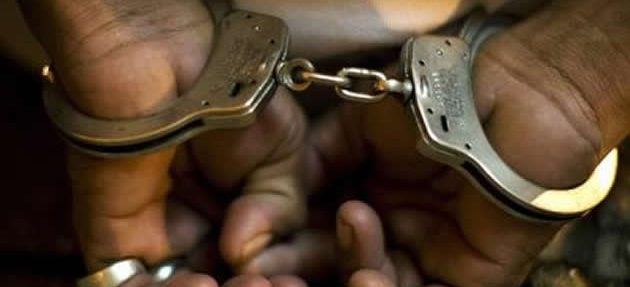 Terrence Mawawa,Gweru| A Shurugwi man fondled a female ZRP Officer's buttocks when she entered a night club to arrest a suspect.
The man, in a drunken stupor, fondled the cop' s buttocks and uttered derogatory words.
Andrew James(31) of Manokore Village under Chief Zingwe, Shurugwi, claimed he was excessively drunk such that he did not realise the woman was a police officer although she was wearing a uniform.
James appeared before Magistrate Sangster Tayengwa last week. He was charged with indecent assault.
On July 17, 2017, the female cop was on duty and she went to the night club intending to arrest the suspect she was pursuing. She was accompanied to the night club by a male cop.
James advanced towards the female officer and said she was impressed with her body structure.
"Pano paita musika(here is a heavily built woman)," James allegedly said.
"The officer ignored James but he followed her and grabbed her buttocks. He then fondled the officer' s buttocks and she immediately arrested him," the court heard.
Although James pleaded guilty, he said he was intoxicated and his vision was obscured by too much light in the night club.
" I could not see properly because there was too much light in the night club. As such I could not see the uniform she was wearing," said James.
He was sentenced to nine months in jail and three months were suspended for five years. The remaining six months were suspended after he was ordered to perform 210 hours of community service at Bethel Primary School.