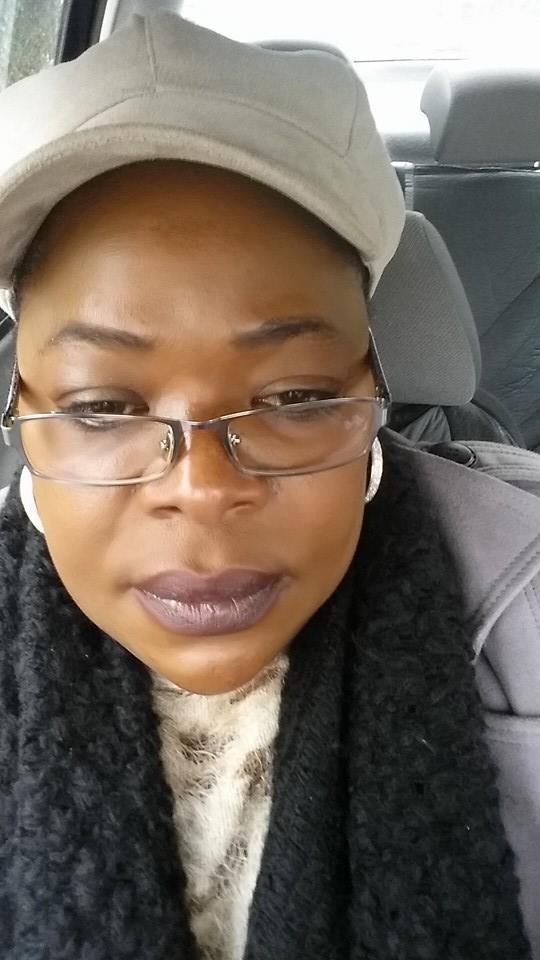 A Zimbabwean mother of one, Chipo Machida has died.
The MDC member, Machida died from a heart complication.
Her family has since issued the below statement:
The Machida family would like to express their sincere gratitude for all messages of condolence and generous contributions made towards repatriation of our beloved Chipo Machida.
May the spirit of unity and togetherness witnessed during this dark moment remain within our community..
You are all cordially invited to a send-off Church service to be held as follows:
Date: Tuesday 16th January 2018.
Time: 10:45am for 11:00 am.
Venue: St Hugh's Church, Lewsey Farm, Leagrave High Street, LU4 0ND
A vigil in honour of Chipo will be held on Saturday 13th January 2018 from 12 noon at
15 Alton Gardens LU1 3NA.