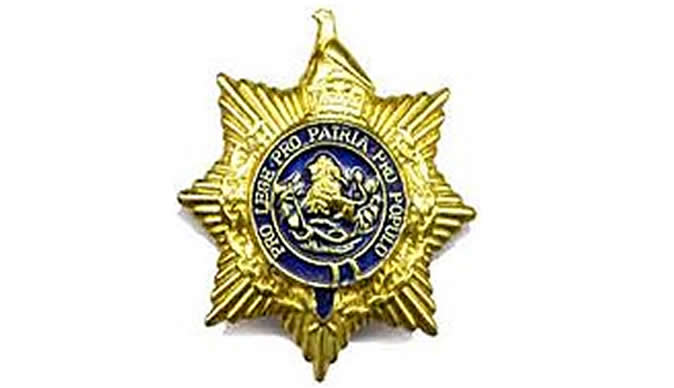 By David Moyo| A notorious mining company that stole workers' pension funds running into tens of thousands of dollars, has intimidated police officers.
Vumbachikwe Mine is involved in a scandal in which it deprived its workers of pension fund cash which was never forwarded to the Mining Industry Pensions Fund. Workers were upon leaving employment shocked to find out they would never see a cent from their pension facility paid for from deductions.
The employees then opened a police case against the company.
But in a shocking recent development the company has written to the local ZRP police station demanding information on who reported the matter. Below was one of the letters: