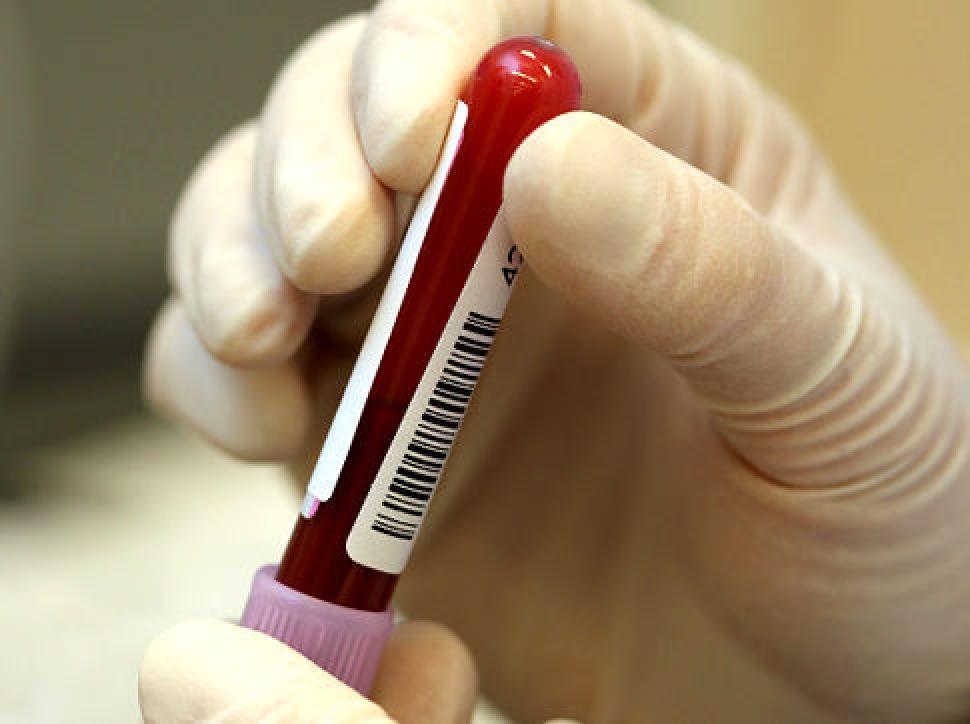 The 2015 Zimbabwe Demographic Health Survey Matabeleland says North Province has the highest HIV prevalence among children under 14 in Zimbabwe. The province has a prevalence rate of about 3.2 percent. In second place was Mashonaland East with 2.3 percent. Matabeleland South and Midlands were tied in third place. Mashonaland Central had the lowest prevalence rate with 1.0 percent.
Experts blamed the low uptake of prevention of mother to child transmission (PMTCT) for children living with HIV.  Bulawayo Aids coordinator Mrs Sinatra Nyathi was quoted by the state media saying:
"Our national HIV prevalence stands at 14 percent and that excludes children aged below 14. We have many children who were infected when they were born while others were sexually abused.
"It's sad to note that we also have young sex workers who got infected while engaging in their trade…"
"It will be impossible for us as a country to reach the 2020 targets if expecting mothers delay seeking healthcare and end up infecting new born babies. We therefore urge everyone to know their status and for families to take their little ones for testing." – state media