Hospitals Shutting Down As Nurses Intensify Strike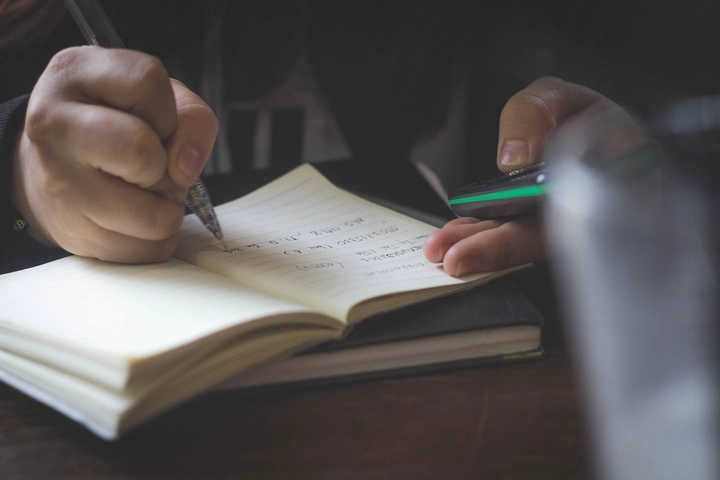 Nurses at Parirenyatwa hospital reportedly joined doctors on industrial action this Thursday, a development that worsened an already dire situation.
Public Hospital doctors have been on strike since the 3rd of September this year saying that their salaries had been eroded by inflation to an extent that they were now incapacitated to perform their duties and responsibilities.
Some senior nurses at Parirenyatwa hospital told the News Day that they were overwhelmed since the doctors went on strike and that patients were dying because the nurses could only administer care within their limited scope. Said one nurse:
We cannot even afford bus fare to come to work. We beg for transport from good Samaritans, a situation which is humiliating…
Another one said:
The doctors have been away for over a month and we had to handle the patients on our own, but some cases require the expertise of a doctor. It is heartbreaking to watch them die.
Health workers like all workers from other sectors, including teachers, have been demanding that their salaries be indexed in United States dollars using the interbank rate of the day.