Frelimo Aided By Ghost Voters In Masvingo Set For Landslide Victory In Dubious Mozambiquen Election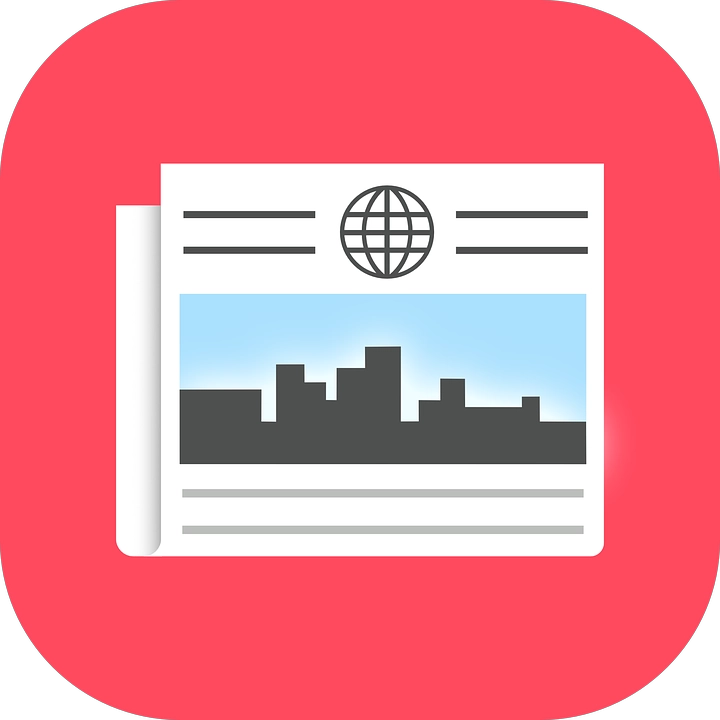 Paul Nyathi|Unofficial results in Mozambique's elections point to sweeping victories for the ruling Frelimo party and President Filipe Nyusi, prompting some analysts to question the credibility of the polls and warn that the lopsided result may prolong the country's instability.
Mozambique's electoral commission has not released any official results yet, but the Sala da Paz consortium of Mozambican civil society organizations said it projects that Nyusi won 71% of the vote, far ahead of 21% for Ossufo Momade, leader of the Renamo opposition party. The estimates are based on the group's calculations of results posted outside polling stations.
The Frelimo party, in power since the end of Portuguese colonial rule in 1975, looks set to dominate the parliamentary elections and may win most of the 10 provincial governor positions, according to the civic group, the Center for Public Integrity.
Renamo's Momade is in a tight race for governor of Nampula, Mozambique's most populous province, according to unofficial results.
Mozambique held general elections Tuesday, with pundits saying it could be the biggest test yet for Frelimo, the party which has been in power since independence. The president said the elections are being closely observed. But civil society groups say thousands of would-be election monitors were denied credentials by the authorities.
Mozambique's main opposition party, Renamo, probably never stood a chance. It would have needed ghostbusters to really beat the ruling Frelimo in the elections. That's because legions of "ghost voters" were decisive, if not in securing victory for the ruling party, then at least in giving it the landslide which now looks inevitable.
Part of the rigging was observed right here in Zimbabwe where hundreds of Zimbabwean citizens were bussed from all corners of Masvingo Province to Nemamwa Business Centre where they voted at a Polling station pitched there for Mozambican diaspora voting on Tuesday.
Local tabloid, The Mirror of Masvingo, conducted interviews with some of the unsuspecting voters who said that they were Zimbabweans and actually Zanu PF supporters who were bussed in to vote for Frelimo.
A large number were hungry people from Mucheke high density in Masvingo town who were paid for their service
The voters were brought in ZUPCO and InterAfrica buses and The Mirror witnessed some being paid US$5 each.

Frelimo and Zanu PF are long time allies who waged the war of liberation for Mozambique and Zimbabwe jointly.
Among other alleged acts of election rigging, the tightly Frelimo-controlled electoral authorities registered hundreds of thousands of voters more than the numbers of eligible voters, some election analysts said.
Frelimo's overkill may well collapse the recent peace deal with Renamo, which has pulled out of the vote count, crying foul.
Though results are not yet official, Frelimo's apparent triumph – with sitting President Filipe Nyusi likely to win about 71% of the vote and Frelimo a two-thirds majority in Parliament – has surprised many Mozambique observers because the party was widely perceived to be unpopular.
The result has reinforced the belief among many Mozambicans and some outside analysts that the vote rigging was even greater than usual in a country where the ballot has never been regarded as completely secure.