Parliament Wants Grain Millers Mogul Musarara Arrested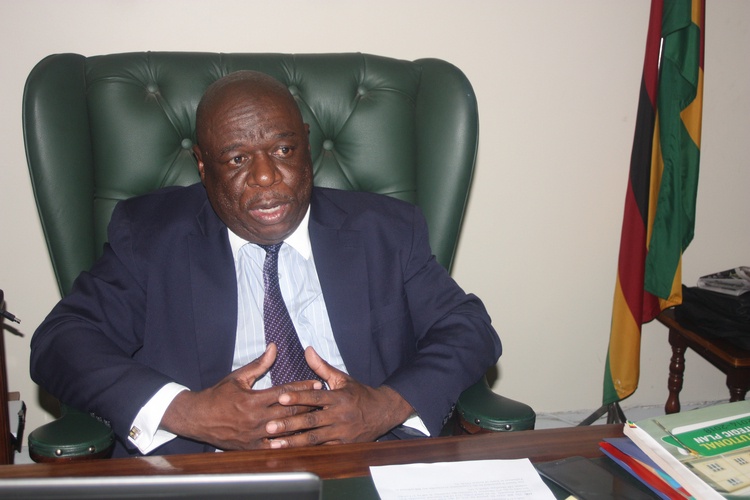 Clerk of Parliament Kennedy Chokuda has directed the Zimbabwe Republic Police (ZRP) to ensure that Grain Millers Association of Zimbabwe chairman Tafadzwa Musarara appears before the committee on Lands, Agriculture, Water and Rural Resettlement if he fails to do voluntarily.
Musarara has failed to appear before the Justice Mayor Wadyajena-chaired committee after he snubbed several invitations. In a letter directed to police on 14 February, Chokuda wrote:
"You are hereby required and directed by Parliament of Zimbabwe on the sight hereto to summon Mr T. Musarara that he appears personally before the Portfolio Committee on Lands, Agriculture, Water and Rural Resettlement that is inquiring into support services by the government of Zimbabwe into grain and wheat millers and the financing of silo repairs."
Parliament wants Musarara and his association to explain how they used US$27 million received from the Reserve Bank of Zimbabwe for the importation of wheat.
This comes as ZANU PF youth league leaders accused Musarara of being a cartel leader responsible for running the country's economy into the country.