"Liverpool Sold That Match."
Correspondent|Soccer fans both here in Zimbabwe and around the world still dont want to believe how Watford could beat trailblazing Liverpool by three goals.
"Livepool sold that match," was the reaction of one of the football fans around the world on Saturday after Liverpool lost woefully to a relegation-challenged team.
Watford Football Club thrashed Liverpool Football Club 3 – 0. Three unreplied goals. This is a Liverpool side that has been unbeaten in the league this season, lost only once in the league through out last season and currently sitting comfortably on the top of the English Premier league with a 22 points margin over second placed defending champion, Manchester City.
This, as believed, is what prompted a fan to post on his facebook with the username "Micky Lilsabsjr" that the match was sold

And atleast a few people agree to that.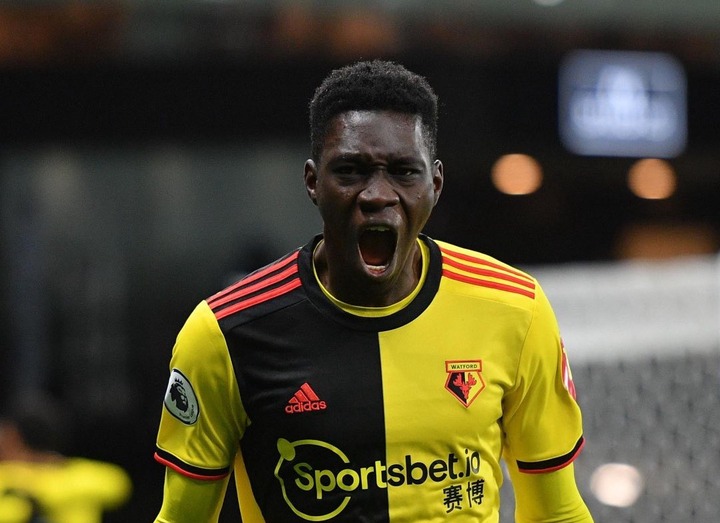 Ismail Sarr was the hero of the day with a brace of two goals within 6 minutes and an assist for the third goal scored by Deeney.
Although this does not change the fact that Liverpool have the League in their hands already as it is safe to say it is impossible for any other team to overtake them but it was a painful defeat for a team who thought they were set to break the Arsenal "Invincible" record of winning the league without a defeat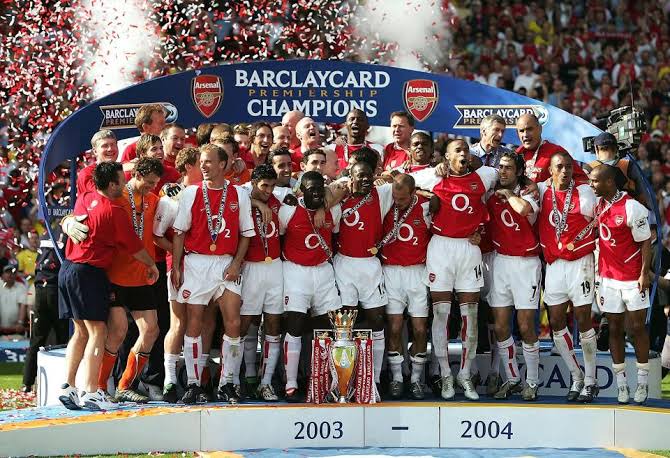 a feat achieved by the club under the managerial leadership of their former coach, Arsene Wenger.