RIHANNA To TRUMP: "You Are The Most Mentally ill Human Being In America" Would Macheso Say That Of Mnangagwa And Survive?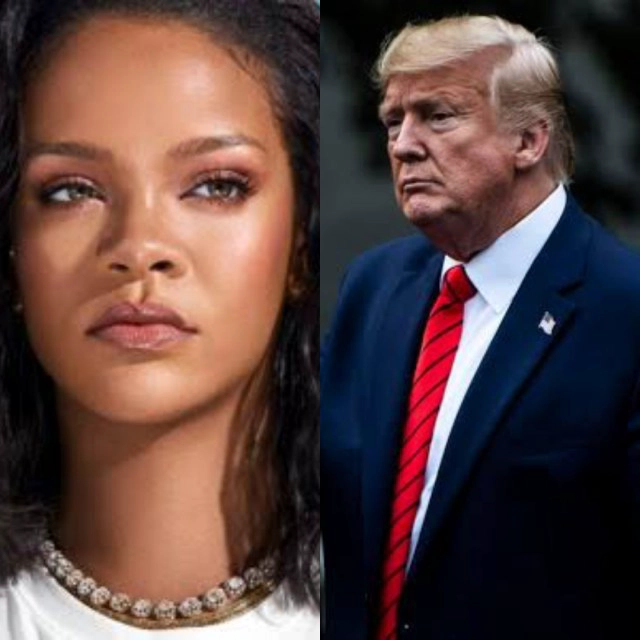 Paul Nyathi|American musician, Rihanna, has called President Donald Trump "the most mentally ill human being in America right now."
Gracing the November issue of Vogue, the 31-year-old singer spoke about the gun violence in America and called the president out following the two mass shootings in 24 hours back in August 2019.
"The fact that it's classified as something different because of the color of their skin? It's a slap in the face. It's completely racist," Rihanna said.
"Put an Arab man with that same weapon in that same Walmart and there is no way that Trump would sit there and address it publicly as a mental health problem," said the singer.
"The most mentally ill human being in America right now seems to be the president."
Picture the same being said by for example our very own Aleck Macheso on President Emmerson Mnangagwa and see what would happen to him.
Several people have been arrested in recent days for simply saying Mnangagwa Has failed to govern which in its own is somewhat a fact.