Will Life Be Possible Without Mabhero?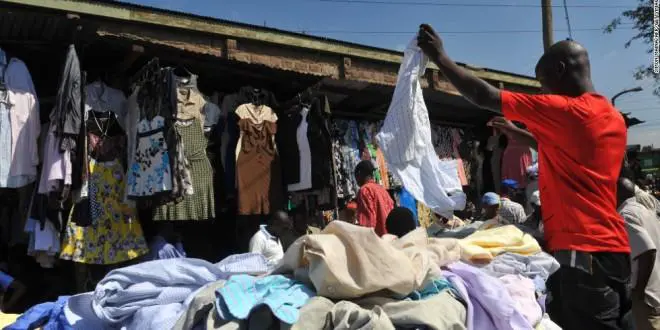 It is now difficult for most people to access cheap but quality clothing in Zimbabwe. Boutiques and clothing shops are charging an arm and a leg for clothes.
Dresses are going for as much as 200 bond which is beyond the reach of many. In light of these developments people have been left reminiscing on the days when the popular mabhero were still available.
After a clean up campaign by government and city council to rid the city of clothes vendors, most mabhero hot spots such as the copacabbana market were demolished.
Second hand clothes and shoes were very cheap and affordable in these places. A lot of people used to frequent these places and could get unique clothes. Moreover with mabhero you could get durable and good quality clothing that you could never find in Chinese shops and boutiques.
Those with relatives in the rural areas could buy clothes for everyone as they were affordable. Even the slay queens were constant visitors to the mabhero markets. There has been a huge outcry over the exorbitant prices of clothes being charged in shops. People have bemoaned the demise of mabhero.
Although second hand clothes can be seen in one or two isolated places, it is difficult for one to access them as in the old days.
Although people are trying to come to terms with the economic situation, there is still that desire to look good and dress nicely.
Youthvillage