"Chris Mutsvangwa Is Functionally Illiterate To Be On Twitter," Jonathan Moyo.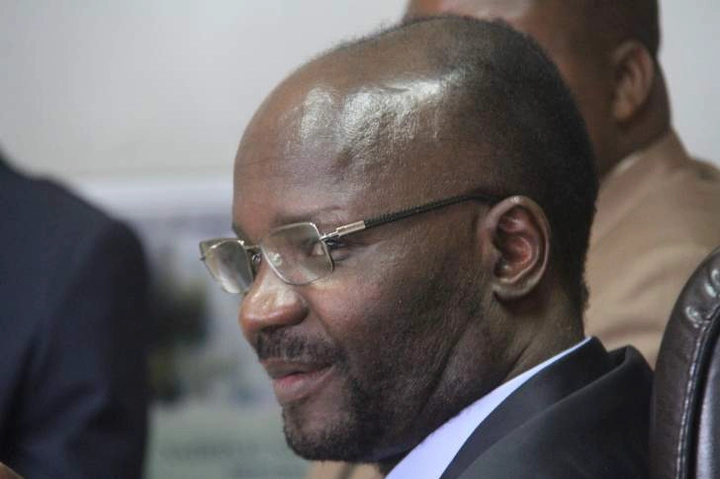 Former Zanu-PF spin doctor and Minister Professor Jonathan Moyo has lashed out at national war veterans chairman Chris Mutsvangwa describing him as functionally illiterate.
Prof Moyo was responding to a news report by the Sunday Mail where Mutsvangwa attacked Moyo of creating a fake Twitter account on his behalf.
This was after a screen shot of a twitter exchange between Prof Moyo and a Mutsvangwa parody account was widely circulated on social media with the two exchanging "jaw breakers."
Mutsvangwa in the news report accused Prof Moyo of desperation after their attempts to use the death of former President Robert Moyo to score political points failed to yield intended results.
However, Moyo shot back saying he knew that it wasn't Mutsvangwa's account anyways.
"Come on guys. Has the heat you are getting become so hot that you cannot even take a joke? Everyone knows it's a fake account because Chris Mutsvangwa is functionally illiterate to be on @Twitter. Just chill guys. Let's have fun once in a while. Remember laughter is therapeutic," said Prof Moyo.
Thrdre is no love lost between Mutsvangwa and Prof Moyo as the two fought from opposite ends in the succession battles between G40 fronted by Grace Mugabe and Lacoste led by now President Emmerson Mnangagwa.