ZESA Hwange Faces Shut Down As Coal Supplies Dwindle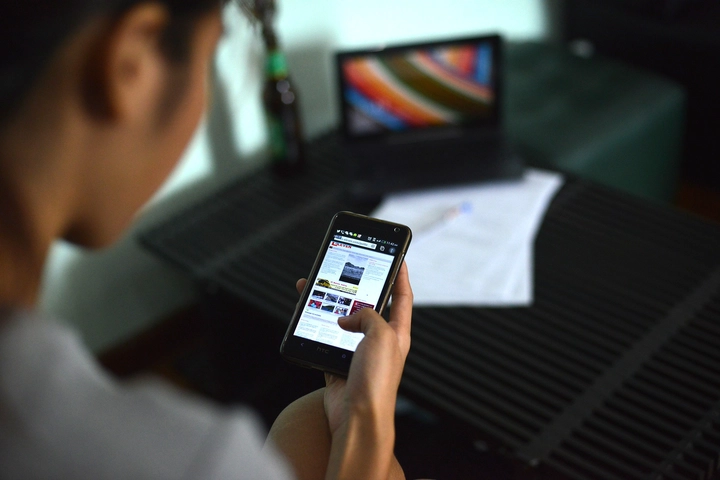 Hwange Thermal Power Station, the country's second largest power plant, is operating with critically low stocks of coal due to low supplies from the miners amid fears the situation will impact already depressed power production.
The coal supply situation at the power station is likely to worsen in the summer season, which is set to commence soon, as miners' open cast operations will be affected by the rains, sources said.
Information obtained by Business Weekly shows that the power plant is operating with a strategic reserve of about 60 000 tonnes, against a recommended minimum stockpile of 200 000 tonnes.
Sixty thousand tonnes of coal last just 10 days, raising the danger that the plant may run out of feedstock in the event that any of the major coal miners experience production challenges.
Despite frequent breakdowns, Hwange Power Station carries most of Zimbabwe's load power needs, as production at Kariba Hydro Power Station, the country's largest in terms of capacity, is severely constrained due to low levels of usable water in Lake Kariba for power generation.
Zimbabwe is currently experiencing power cuts which have seen businesses and households enduring long hours of load shedding.
"The situation is desperate and the authorities need to urgently take action," said an anonymous source.
Another source told Business Weekly that the Zimbabwe Power Company, the power generation unit of State power utility, Zesa Holdings, was struggling to pay for coal supplies from the miners.
One of the companies is understood to be owed nearly $30 million "and this is seriously hurting the operations of the miners because the tariff is too sub-economic."
The Zimbabwe Energy Regulatory Authority (ZERA) has since approved a 320 percent tariff increase to 162,16 cents per kilowatt hour (kWh) to help Zesa improve power supply.
The new tariff increase comes barely a month after ZERA approved another tariff hike.
Only in August this year, ZERA reviewed electricity tariffs to 38,61c/kWh to improve supplies in the country, after the US dollar tariff of US9,86c/kWh approved in 2011, but now payable in local currency, was eroded to as little as US1,01c/kWh following the currency changes in February this year.
But despite the tariff adjustment in August, the generation and distribution power utilities insisted the tariff remained insufficient to mobilise enough financial resources to support their operations.
This week, ZERA said the hike was part of efforts to restore normal electricity supply after the 38,61 cents/kWh was rendered ineffective by inflationary pressures.
"With the new tariff, we should be equal to task although it came a little bit late given that we are now getting into a rain season," an official with ZESA said yesterday.
"The ability to pay has been enhanced and no one should be delayed (in terms of payments) in the supply chain."
The Coal Producers Association (CPA), said capacitating the producers of the fossil fuel through timely payments was critical to boost supplies.
"We are way below required minimum stock levels and this is quite dangerous," Ray Mutokonyi, the chairperson of CPA told Business Weekly in an interview.
"We need to start building the stocks now because we are going to be affected by the rains since most of our operations are open cast. Zesa needs to pay the producers on time," he said.
As part of its submissions for a tariff hike, Zesa said it was spending $72 million on coal procurement. The coal prices also move in line with changes in the interbank market foreign exchange rate.
The power utilities also cited financial obligations related to power imports (US$19,5 million per month) in justifying the request for a tariff hike.
ZERA said the 38,61 cents tariff which the energy regulator approved in August had become inadequate for constant maintenance of equipment for consistent electricity supply, resulting in an acute deficit.
"At that level (38,61cents/kWh), the tariff was not enough to cover the operating costs of the electricity companies including coal, diesel and essential equipment leading to a shortfall of ZWL320 million in August 2019," ZERA, the regulator said.
ZERA said it expects a, "significantly improved electricity supply position from Zimbabwe Power Company as the company can procure enough coal stocks.
"This will reduce load shedding hours and improve the reliability of supply from Zimbabwe Electricity Transmission and Distribution Company as the company is able to import electricity from the Southern African Power Pool."