"I Love Them Small," Zodwa Wabantu
Zodwa Wabantu has finally balanced the masses on why she loves her men young, 'adventurous' and 'outgoing'. Zodwa is well known for her cougar tendencies, among other things. Her preference for younger men was first displayed when she introduced the nation to her then boyfriend Ntobeko Linda, whom she ended up proposing to.
The couple later broke off the engagement with Zodwa going as far as requesting to get half of her lobola back.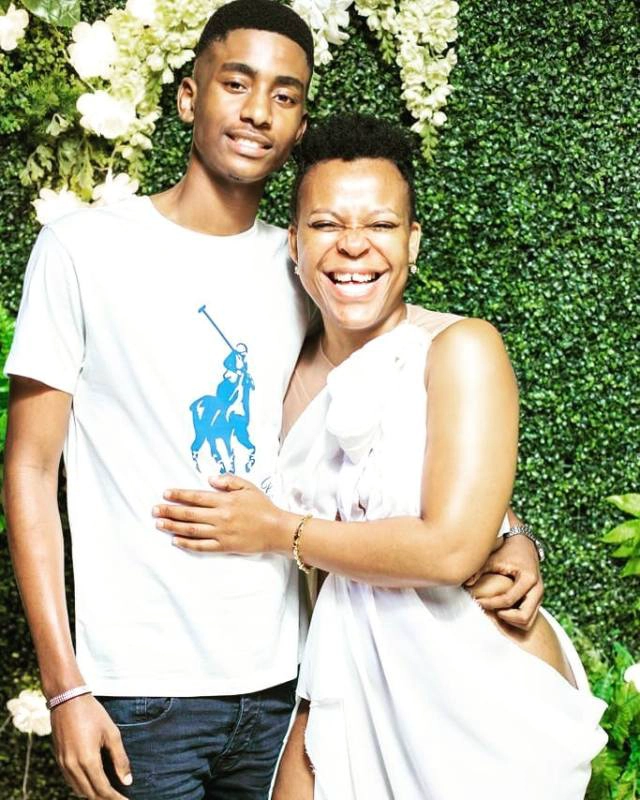 A few months later, the entertainer came out with another Ben 10 named Vusi and the couple has been together for about 4 months now. Zodwa has finally eased our wondering minds with an explanation on why she prefers dating the younger male citizens of the country.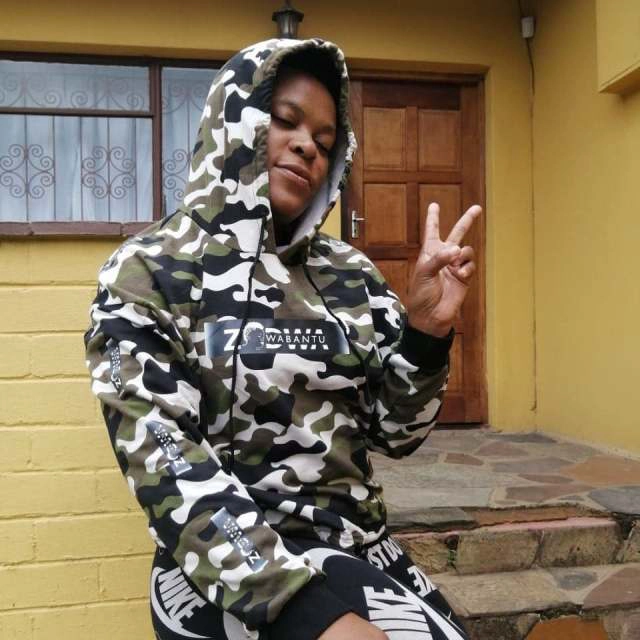 In a video she posted on Instagram, Zodwa explains that dating a younger guy is ideal for her demanding lifestyle. The entertainer says an older man would ultimately domesticate her and she wouldn't be able to accommodate that kind of situation.
Well, there you have it folks, Zodwa just doesn't want stress.
Watch Video