Struggling Hwange Colliery Wants To Export Coal To SA Failing To Supply Hwange Power Station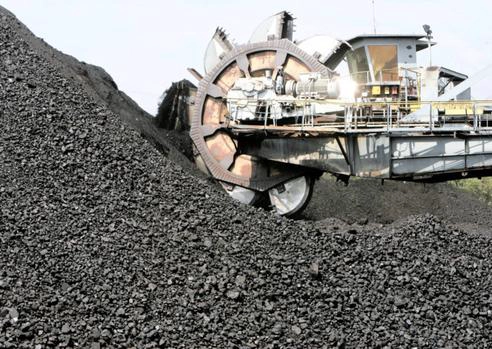 Zimbabwe's Hwange Colliery has set its eyes on exporting coal to South Africa to wriggle its way out of a financial crisis exacerbated by debts and obsolete equipment.
Hwange currently exports largely to Zambia. The company said South Africa and Zambia could boost its export market.
"Trial orders of industrial coal to new blue chip customers in Zambia and South Africa were also undertaken (in the period under review)," said acting managing director, Charles Zinyemba.