Mnangagwa Is Either Completely Lights Out On Economy Or Is Being Misled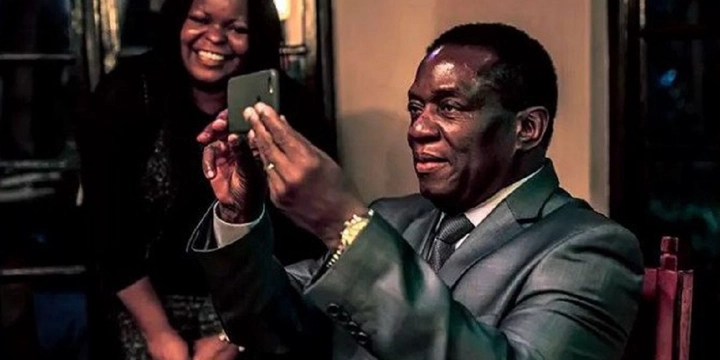 News Day editorial of Saturday 19 October 2019 has argued that the "command" economic policies which the government adopted were not going to work as there is huge confidence deficit.
The editorial observed that president Emmerson Mnangagwa's failure to comprehend the causes of inflation in the country was indicative of an administration that is "clueless" on economic fundamentals. Part of the article reads:
Mnangagwa's admission that he did not understand why there was continuous rise in prices, simply shows he is either lights out on economic fundamentals or his ministers are misleading him.
Prices are determined by market forces. If those selling goods have to import them and cannot access foreign currency from the banks, they will do so on the black market to keep their business afloat, and that consequently means they would factor the cost of the foreign currency in their pricing models.
The article urged the government to admit that its methods including the local currency have failed in stabilising the economy as well as ensuring growth.
The remarks come after president Mnangagwa threatened to take "appropriate action" against "errant businesses" whom the government accuses of increasing prices of commodities willy-nilly.
Pindula