Retired African Presidents Who Die At 95 Now Three.
– Kenya's second president Daniel arap Moi, who was commonly referred to simply as Mzee Moi, passed away on February 4, 2020
– South Africa's iconic and widely former president Nelson Mandela died on December 5, 2013
– Zimbabwe's longest-serving head of state Robert Mugabe took his last breath on September 6, 2019
Own Correspondent|Kenyans on Tuesday, February 4, woke up to the sad news of the death of retired president Daniel Arap Moi who passed on at the age of 95.
President Uhuru Kenyatta announced his death on the morning of Tuesday, February 4, in a presidential proclamation.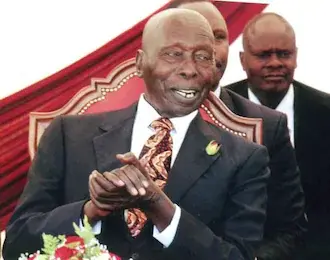 However, the coincidence of three retired African heads of state kicking the bucket in their 95th year of age has become a noticeable pattern.
From Zimbabwe's long-serving first president Robert Mugabe to the iconic and endeared South African's first president Nelson Mandela, here are the three head of states that met their death five years before clocking a century.
1. Nelson Mandela (1918 – 2013)
South Africa's first president Nelson Mandela was an endeared figure not only in his home country but also in the whole world.
His great legacy of fighting apartheid during the struggle for independence in his native country garnered him international honour and recognition.
However, he died in December 2013 and his funeral was graced by former US president Barack Obama.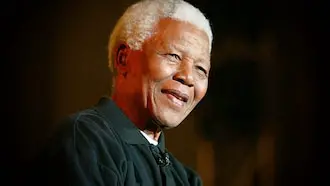 2. Robert Mugabe ( 1924 – 2019)
Zimbabwe's long-serving head of state Robert Mugabe was in everybody's lips due to his reluctance to relinquish power.
He was ousted from power in a military coup after ruling for 37 years.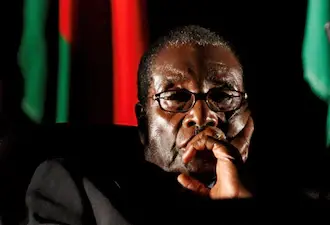 3. Daniel Arap Moi (1924 – 2020)
Kenya's second president Daniel Moi is the latest member in this club of presidents who died at 95.
Moi rose to power after Mzee Jomo Kenyatta died in 1978 and he had prior served in different capacities.
He ruled with an iron fist for 24 years after which he retired from active politics in 2002.