Most Zimbabweans Prefer To Suffer In S.A. Lockdown Than To Be Repatriated Back Home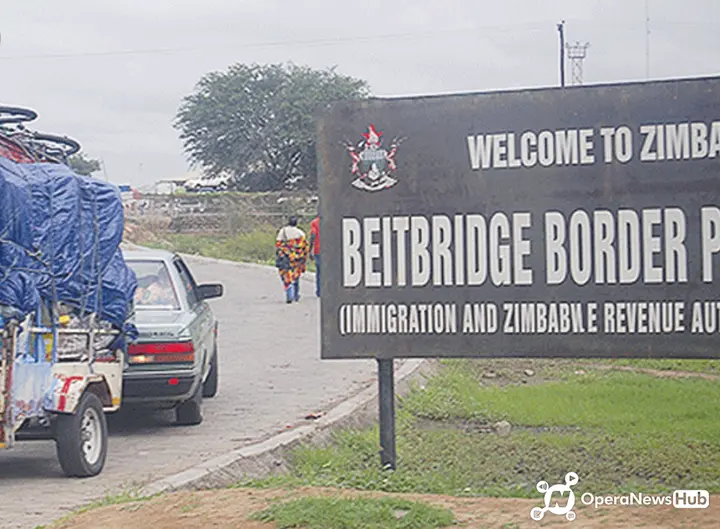 Research Opinion|In the past few days there have been reports of Zimbabwean nationals seeking help from the embassy for them to be repatriated back home.
The embassy has since contacted the head office in Harare to put in place measures to assist the individuals with transportation to return to Zimbabwe.
The number of people willing to go back home was slightly over a 100. The major reason for wanting to go was they can no longer cope up with the lifestyle here and they cannot make ends meet because of lack of a stable income. Over 500 individuals however were more concerned but getting food parcels from the government so that they can keep staying in South Africa as long as they have something to eat.
The economic situation in Zimbabwe is worsening each and every day.
A lot of people actually feel that if they go back to Zimbabwe they are going to be put under the compulsory quarantine for 21 days.
The previous group of Zimbabwean nationals who arrived back from United Kingdom and are quarantined at Belvedere Teachers College in Harare have since been complaining about the quarantine place not having any proper sanitation or a reliable source of water.
For Zimbabwean nationals in South Africa the fear then is if the government cannot provide simple things like water and proper sanitation for its citizens what more the food they are going to get there.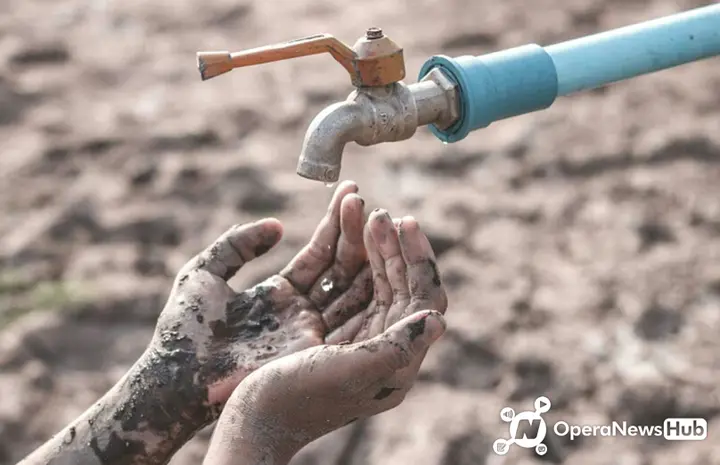 The other concern also is if they go to Zimbabwe at this particular time and the lockdown in SA is lifted and the Zimbabwean one is not while they are still stuck in Zimbabwe how are they going to travel back to work.
Most of them as much as they are suffering they feel staying in SA is actually a better option for them. The is an estimate of over 2 million Zimbabweans living in South Africa and of these only a handful are willing to actually go back. This explain how deep the troubles they might face back at home are worse than what they are experiencing in South Africa.
For some Zimbabwean nationals it will simply be very hard for them to survive in their home country because they have been in South Africa all their lives and will find it very hard to adjust to a new kind of living. The dilapidating economy of Zimbabwe doesn't make it any better for them also. They fear they will just be unemployed if they are to go back and without any means to make money.