Mliswa Tells Mupfumira To Resign From Senate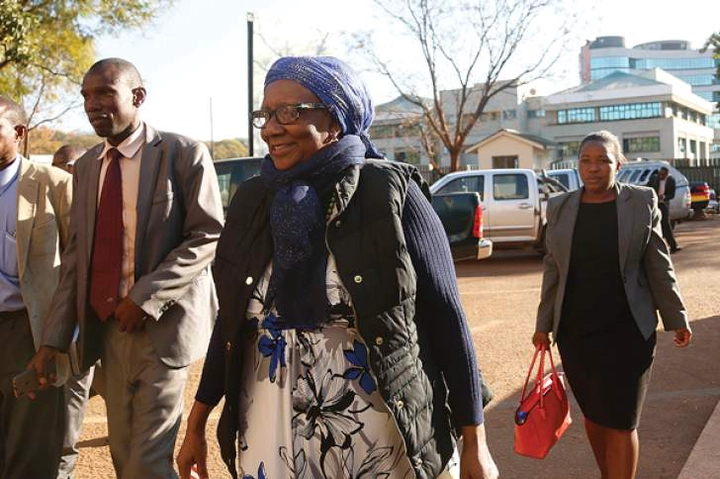 Norton Member of Parliament Temba Mliswa has urged former Minister of Tourism Senator Prisca Mupfumira to resign from her senatorial position due to the alleged mounting cases against her.
Said Mliswa, "I don't know why Mai Mupfumira continues to hang on to the Senatorial seat; she's already been humiliated and should resign. More cases are already piling up against her."
Mupfumira was released on bail last month after spending two months in jail over the disappearance of $94million from NSSA.
Mliswa was at the forefront of calling for her arrest.
Mupfumira is first sitting minister of the ruling Zanu-PF party to be arrested for corruption under the new administration of President Emmerson Mnangagwa.
Two weeks after her arrest Mnangagwa sacked her from his cabinet.
After several attempts to be released from jail while she faces the charges, she was freed on bail and ordered her to report to a police station twice a week
Mnangagwa has identified endemic corruption as a major contributor to the country's economic woes and vowed to root it out.