But How Does The Labour Court Expect Workers To Get To Work When Their Income Is Lower Than Transport Cost To Work?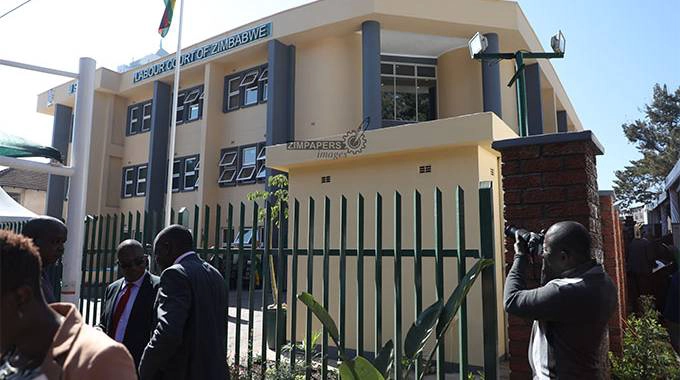 Paul Nyathi|The Labour Court has ordered incapacitated government hospital doctors to find their way to work within the next forty eight hours.
In a shocking but somewhat ruling passed late Friday afternoon, the court declared the industrial action by medical the doctors unlawful and ordered them to terminate the action.
The doctors stopped reporting for work on September 3 indicating to its employer the Health Services Board that they no longer had the capacity to report for duty as their income was not even enough to cover transport costs to work.
The doctors went on to press for an improvement of their working conditions and a salary hike.
Justice Lawrence Murasi today ruled that the strike was illegal thereby asking the Zimbabwe Hospitals Doctors Association members to terminate the collective job action.
"It is ordered that the collective job action engaged by members of respondent on September 3 2019 be and is hereby declared unlawful. The said collective job action be and is hereby ordered to be terminated forthwith," he ruled.
Judge Murasi however did not state where the doctors will get the money to get to work.