LATEST: Churches Warn Mnangagwa Of Anarchy
Zimbabwe Council of Churches (ZCC) secretary-general, Reverend Kenneth Mtata, has warned President Emmerson Mnangagwa of impending anarchy as a result of unresolved socio-economic and political crises in the country.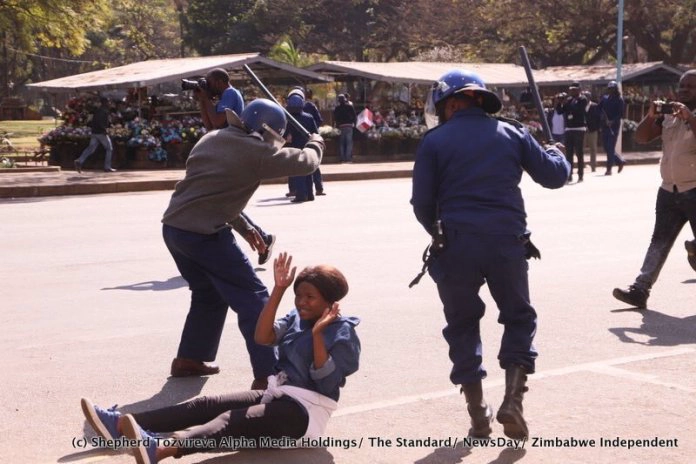 Mtata said that there was a necessity to adopt far-reaching solutions to the crises so as to avoid the recurrence of the same issues in the future. He said:
If we continue to address the symptoms, we are going to face this crisis for 20 more years. There is, for example, an urgent need for negotiations, and these negotiations are not about two individuals but must be for the whole nation.
Things are such that this can lead to a very desperate situation because citizens are suffering. There is a high risk of chaos if the situation is not solved urgently.
Earlier this week, the Zimbabwe Heads of Christian Denominations (ZHoCD) recommended that the country suspends elections for seven years to focus on resolving the issues and rebuilding the nation.
Zimbabwe is grounded by the worst economic crisis since 2008. The country has a huge deficit in food, power, water, fuel and cash which have together with the inflation have inflicted pain on the general populace.
– Daily News