Mary Chiwenga Brews A Shocker
May Chiwenga has scrapped the Miss World Zimbabwe pageant for this year, citing the country's economic crisis.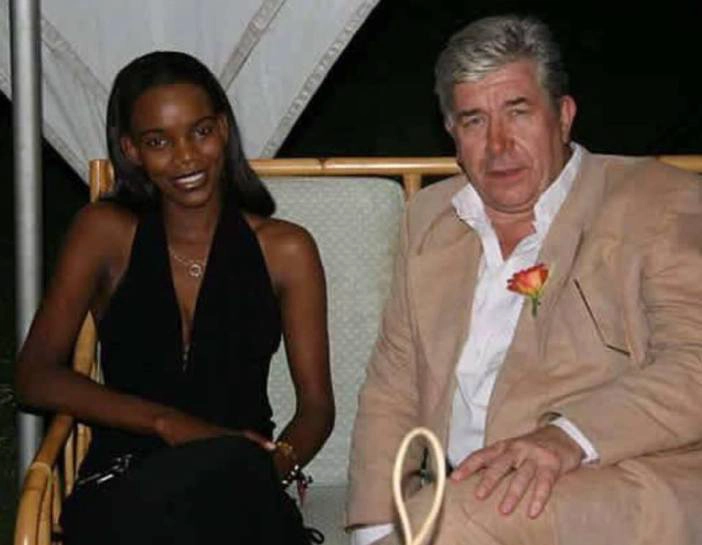 Zimbabwe will not be represented at the Miss World finals taking place in London in December following the decision.
Mary, the wife of ailing vice president Constantino Chiwenga, is the holder of the pageant's licence in Zimbabwe.
"Due to the economic hardships that the country is facing, Miss World Zimbabwe has been extended to next year," Miss Zimbabwe Trust administrator Christine Matambo said.
"We can't be celebrating when people are crying. The queen is the people's representative, so when people are crying, she must be crying with them."
The decision will frustrate models who looked forward to competing for the crown currently held by Belinda Potts after taking part in auditions in June. Potts' reign is being extended by another year, said Matambo said.
"They will receive priority next year. We shall consider that others will change their minds and not want to participate, but those who stay on will be prioritised," Matambo said of the models who qualified for the final.
The pageant has in recent years been funded by various sponsors seeking to ingratiate themselves with the powerful vice president.
But with Chiwenga recovering in a Chinese military hospital from suspected poisoning, amid reports that the couple's marriage is on the rocks, the pageant has been deserted by sponsors.-zimlive