ED Urged To Fire Matemadanda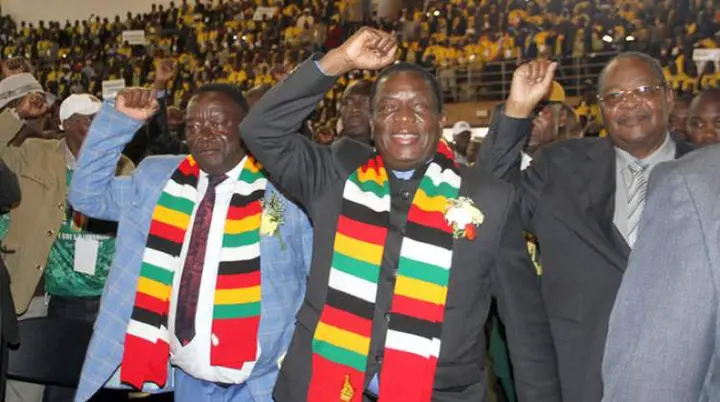 Former ZANU PF Youth leader William Mutumanje said, "If Mnangagwa does not fire his political commissar NOW he will not last 6 months. He has turned into political embarrassment home and away. Imagine world leaders listening to that comical speech and taking him seriously."
President Emmerson Mnangagwa has been urged to fire his National Political Commissar Victor Matemadanda due to his failure to organise the much-hyped anti-sanctions march. The nationwide demonstrations were organised by government and ZANU PF structures were organised all over the country to attend the Provincial events.
The events were marked with low attendance with the main one held at the National Sports attracting less than half of its capacity. Social media users compared Matemadanda with the exiled Saviour Kasukuwere who used to fill up all the stadiums during his time as Commissar.
Norton Member of Parliament blamed some ZANU PF Officials for the confusion that led to the low turnout.
"This sanctions march is turning out to be a ZANU PF march; there's confusion. People from ZANU PF have been given fuel coupons and not the sitting MPs to organise the logistics." Said Mliswa. "They're already fighting for those coupons. People like Nduna were given 9k litres. There's no accountability. There's just a cartel of people in ZANU PF in there for their own selfish gains."
Source – Bulawayo24 News