Of Sanctions, Chicken Slice And Pepsi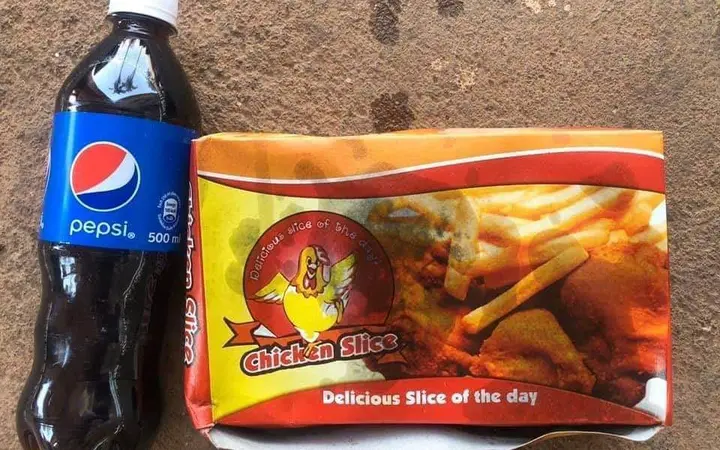 Hundreds of people who braved the blazing heat to march to the National Sports Stadium on Friday morning seemed to have had their hearts set on food rather than the anti-sanctions programme.
A crowd stayed outside the giant stadium to get food handouts even after the presidential motorcade had arrived. An elderly woman, who received fried chips, chicken and Pepsi as the rest of the marchers, said:
This is a great day, I last ate Chicken Slice many years ago because of the cost, but today, because the President has called us to march against sanctions, we are eating the meat. Everything is good now.
A Harare South resident who identified himself as Munyaradzi Chitima said sanctions mean high fuel prices since Zimbabwe has to buy fuel at higher prices than other countries.