ED's Daughter A Movie Star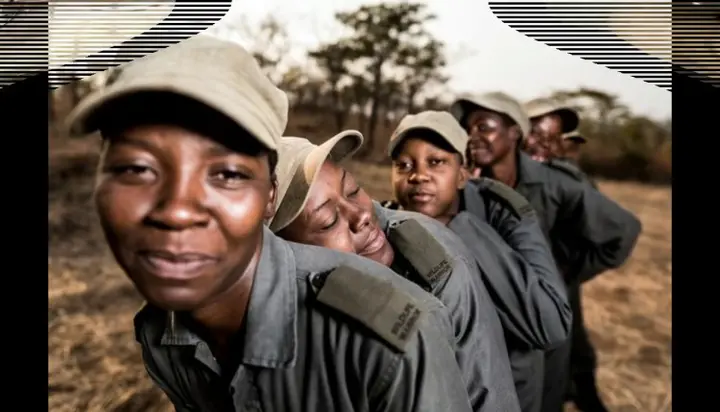 PRESIDENT Emmerson Mnangagwa's daughter Tariro features in a movie titled Gonarezhou which is set for a world premiere this month in Los Angeles on the 17th and 21st.
The anti-poaching film has also been nominated for the Best First Feature Narrative at the Pan African Film Festival.
Tariro has a traceable record in the fight against poaching as she is a member of the International Anti-Poaching Foundation, an all-female anti-poaching combat unit.
Gonarezhou was produced by award-winning Sydney Taivavashe who could not hide his elation for the movie going to Hollywood.
Popular actor Eddie Sandifolo is part of the cast in the movie which also features songstress Tammy Moyo.
The movie centres on a young man named Zulu who joined a notorious armed poaching group after a series of misfortunes in his life.
Zulu finds love in the form of Thulo; at the same time the government sends an anti-poaching unit to curb the scourge by shooting the poachers.
His plan is to escape with his newly-found love after one last job and he must navigate out of this highly charged environment to meet with his fate, good or bad.
The movie's trailer was shared on YouTube last year with excerpts from the thriller raising movies lovers' anticipation.
One of the line editors told the Daily News yesterday that plans for the local premiere are on course and the dates will be released soon.
Daily News