Govt Says National Sports Stadium Will Be 75% Ready By End Of Month
Correspondent|Government says it has thrown its full weight behind a last ditch refurbishment of the National Sports Stadium (NSS) in a bid to avoid the embarrassment of hosting Zimbabwe's African Cup of Nations (Afcon) match against Algeria in a neighbouring country.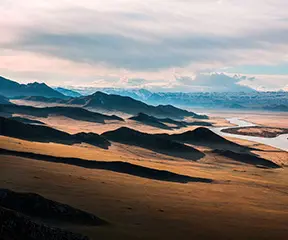 This comes after the Confederation of African Football (Caf) last week condemned all the country's stadiums as unfit to host international matches.
Speaking after the Cabinet Tuesday briefing, Acting Sport minister Kazembe Kazembe said work on the NSS started on Tuesday to align it with the requirements of Caf.
He said engineers and architects are on the ground.
Kazembe said in two weeks the stadium will be 75 percent complete following renovations and other work underway at the National Sports Stadium.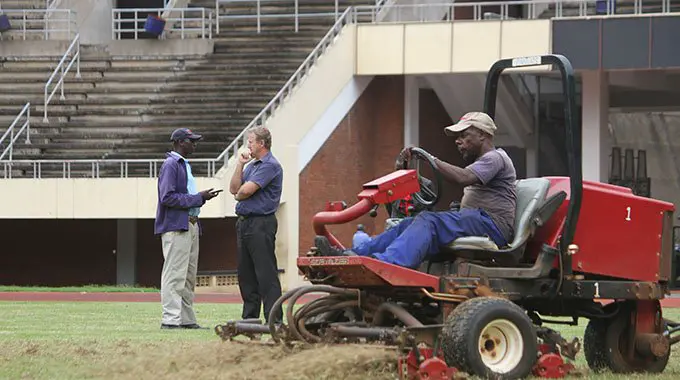 "As we are speaking right now there are people who are working on the National Sports Stadium," he said.
"They started this morning. Yesterday, there was a meeting of all stakeholders at the National Sports Stadium, a similar meeting took place in Bulawayo."