Juventus Star Player Tests Positive For Coronavirus
Juventus defender, Danielle Rugani has tested positive for Coronavirus even though he's not showing signs yet(asymptomatic).
The deadly virus has been affecting the Italian Serie A lately with lots of matches being played behind closed doors and a lot of others suspended.
Rugani becomes the first high profile player to test positive for the virus and its a very dark moment for the team and the whole footballing world as a whole.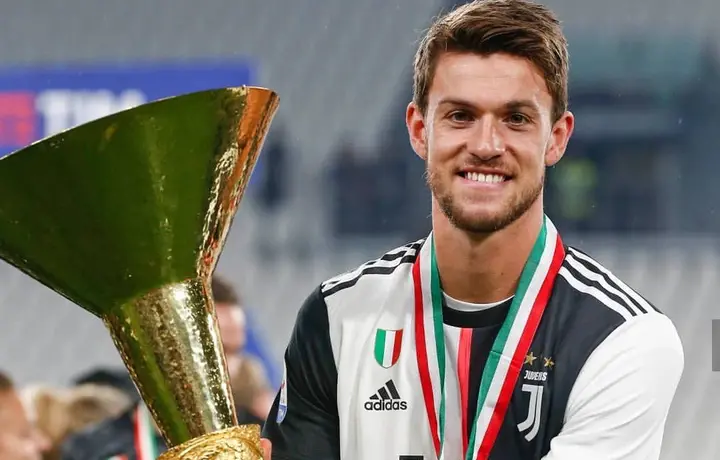 The confirmatory diagnosis is coming 2 days after Juventus' 2-0 win over Inter Milan which was on Sunday meaning even Inter Milan players are currently at risk following exposure.
According to reports, the entire Inter Milan and Juventus squads are currently in quarantine and would be tested in due time.
Reports also say that UEFA will officially announce the postponement of the second leg of Juventus Round of 16 tie which is supposed to hold next week at Italy. The announcement is due to be made tomorrow as a precautionary action.
Football fans however are clamouring for the suspension of all footballing activities for the mean time pending the time the virus would be properly contained as health is more important than football and the lives of the players should matter more.