NewsDay Editor Fired To Take Good Care Of E.D?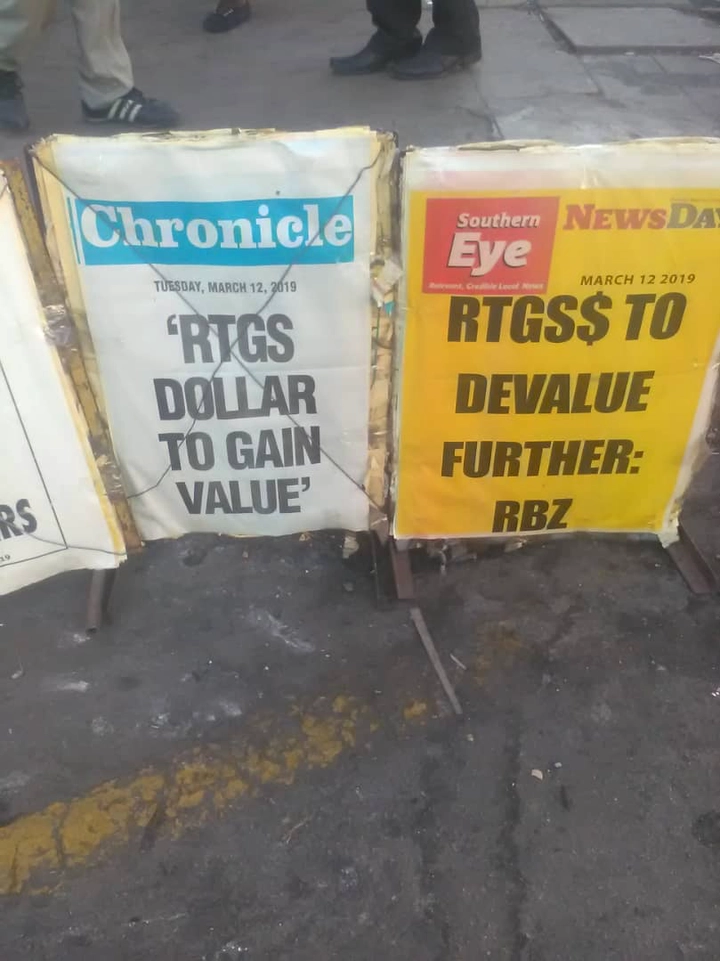 Chairman of Alpha Media Holdings (AMH)Trevor Ncube on Tuesday made significant changes to the editorial staff at his company.
Dumisani Muleya, who is the editor of the Independent, will step aside for Faith Zaba on November 1, to become group editor at large.
Wisdom Mudzungairi has been promoted from editor to editor-in-chief at NewsDay while Kholwani Nyathi will continue as the editor of The Standard. Said Ncube:
The board is convinced that these changes will ensure we enhance the quality of service to our clients as well as be more efficient in the execution thereof.
Ncube is reported to be unhappy with Muleya's "hostile" stance towards President Mnangagwa's government while Mudzungairi and Zaba supported the coup the ousted the late Robert Mugabe from power in 2017.
Ncube has allegedly made the changes to please Mnangagwa who appointed him to the Presidential Advisory Council (PAC).
Reports also indicate that Ncube recently opened talks with Mnangagwa's son-in-law Gerald Mlotshwa (Sports and Recreation Board Chairperson) to take up 30 per cent shareholding in AMH.
Pindula