"What Goes Around Comes Around,Power Is Not Permanent," ZANU PF Youth Leader Warns Other Members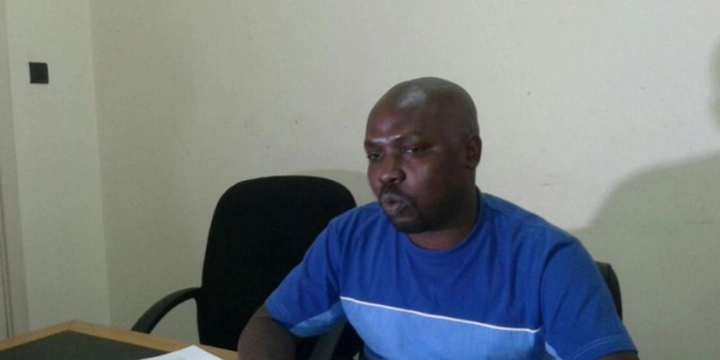 ZANU PF Youth leader, Godfrey Tsenengamu has urged his colleagues to remain focused saying power is not permanent.
Posting on Facebook as the ruling party is embarking on a national restructuring exercise, the outspoken leader said:
Let's always set a very good precedent when we are in power or have access to it for what goes around comes around. Power is never permanent. Let's remain sober and never allow power to get us drunk. Power must not corrupt us.
Tsenengamu at some point clashed with the late former President Robert Mugabe for openly supporting the then vice president Emmerson Mnangagwa as Mugabe's successor.
He recently came under fire for opposition party leaders' policies including the compensation of white farmers.