Under Pressure University of Zimbabwe Reverses Decision To Suspend Medical Staff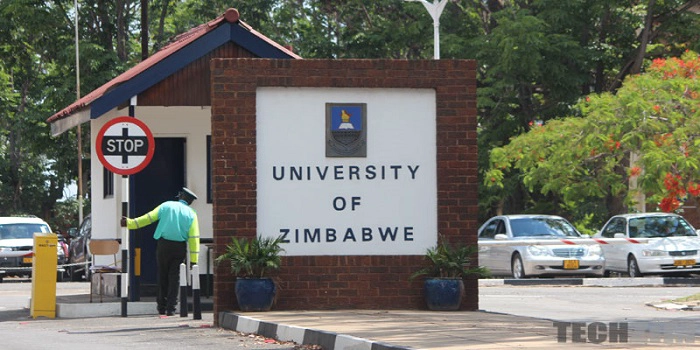 The University of Zimbabwe has succumbed to pressure and rehired paediatric surgeon Dr Bothwell Mbuwayesango and senior cardiothoracic surgeon, Dr David Chimuka recently suspended for allegedly leading doctors' demonstrations.
In a twist of events, the top academic learning institution in the country on Wednesday backtracked on its decision after other lecturers at its Medical School threatened to stop taking classes.
A joint statement signed by the Vice-Chancellor of the University, Professor Paul Mapfumo and Zimbabwe Medical Association (ZiMA) secretary-general Dr Sacrifice Chirisa said:
Following these deliberations and further submissions by representatives of the Surgical Department of the University of Zimbabwe, the parties resolved that… the university reconsiders its action in light of further information availed and submissions made during the discussions.
The suspension had been widely condemned by many within and beyond the medical fraternity. Zimbabwe Hospital Doctors Association had said that surgical training was going to suffer because of the suspensions.
Dr Mbuwayesango made headlines after leading a team that successfully separated conjoined twins in 2014 during an eight-hour operation at Harare Hospital.