Drama In Mphoko Case As Court Staff Fails To Turn Up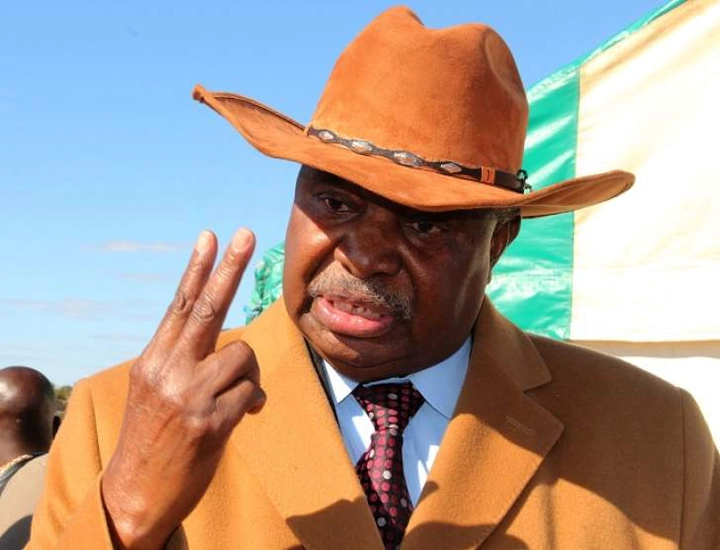 There was drama at the Harare Magistrates Courts on Thursday when the prosecutors involved in the criminal abuse of office case against the former Vice President Report Phelekezela Mphoko failed to turn up at the court for about two hours causing the court to be adjourned.
Sources from Harare said the accused person and the Defence Team arrived at 9 AM for court proceedings and the Magistrate had to wait at his chamber doors peeping through, waiting for the prosecutors.
Eventually someone came 20 minutes later to represent them.
The person is alleged that they did not have any knowledge or idea of what was happening or was supposed to happening during the proceedings.
"The magistrate was visibly and verbally upset and stated clearly that the prosecutors are taking the court for granted, and that he did not understand why they are not prepared yet alone present." The source said. "He also stated that the court proceedings were supposed to be held on 2 October but were changed to 10 October at the request of the state but they were absent.
"The court was adjourned to 1115 AM. At 11:15 the Prosecutor was present with what they said were the papers needed for a trial date. They proposed the 12-15 November as the trial dates. The magistrate inquired why 4 days, and why the papers were not given on time to the former VP's defence Team. Mphoko's lawyer also stated that he was supposed to get the papers in advance, to allow adequate time to study and to prepare their own documents and they had even agreed to give the defence the papers on the 9th October."
Mphoko is accused of abusing his office in getting the release of a ZINARA boss who was arrested for criminal charges.
He denies the allegations.