Biti And Mangudya Square Off Today Over Command Agriculture Looted Funds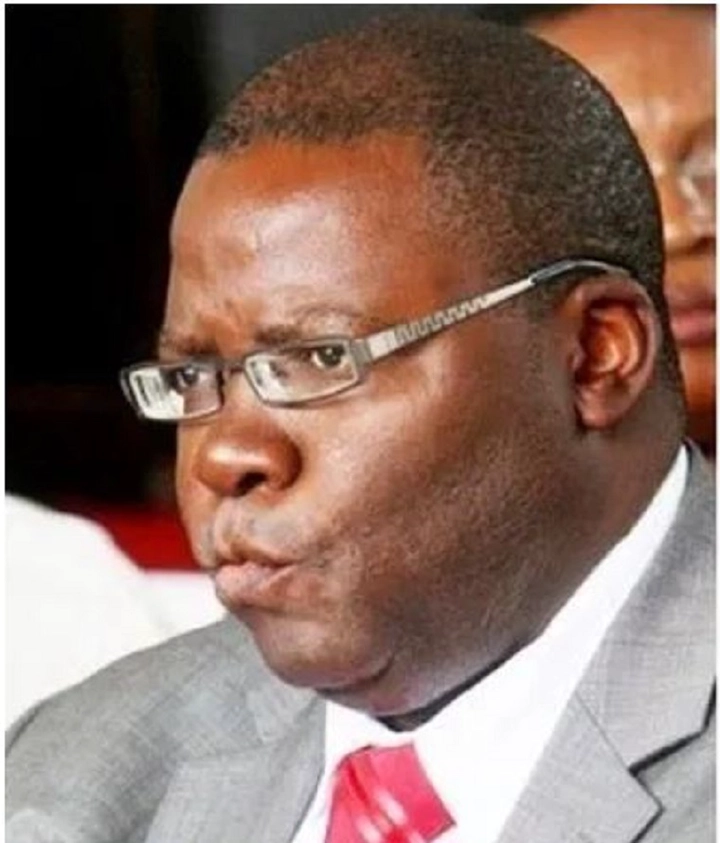 Movement for Democratic Change vice-president and Public Accounts Committee chairman Tendai Biti is to square it off with the Reserve Bank of Zimbabwe this morning when he hears oral evidence from the central bank on payments it made to the Presidential input scheme and the command agriculture programme.
The Harare East legislator in August grilled treasury officials over US$1.03 billion that was paid to Sakunda which is owned by Kudakwashe Tagwirei, one of the advisers to President Emmerson Mnangagwa.
Biti queried why the Ministry of Finance had paid such a hefty amount to the company since 2017 when there were no vouchers to show what goods or services had been delivered.
Sakunda was fingered by the central bank as one of the companies that were fuelling the foreign currency black market and had its accounts frozen.
It has, however, reportedly been roped in in the current command agriculture programme though the government said that the finances for the programme would now be handled by commercial banks.
Biti, who was yesterday reported to be a better MDC leader than current president Nelson Chamisa, is likely to grill central bank officials and score political points for himself as a no-nonsense guy.
Though a darling of the West, Biti has no political base and may be forced to play second-fiddle to Chamisa because he has the numbers.