ZRP Still In The Dark On Who Bombed Mnangagwa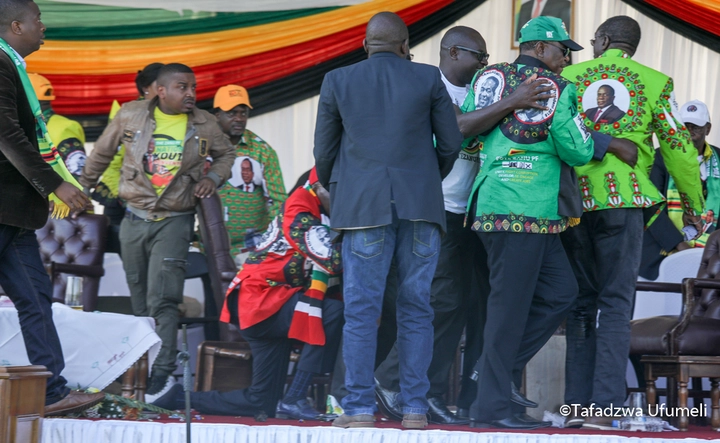 Zimbabwe's security services are yet to find the bombers who in June 2018 apparently attempted to assassinate President Mnangagwa in Bulawayo at White City Stadium. Justice Minister Ziyambi Ziyambi said this week that there's a need to revisit the matter as the government suspects the work of the "Third Force".
Said Ziyambi: We had a bombing where our president was almost killed and where some of our people were killed, people have remained silent as to the identity of the people who did it. When we say there is a third force doing this, fingers are pointed at the State, but from our own position, we are saying we need to have a relook at this.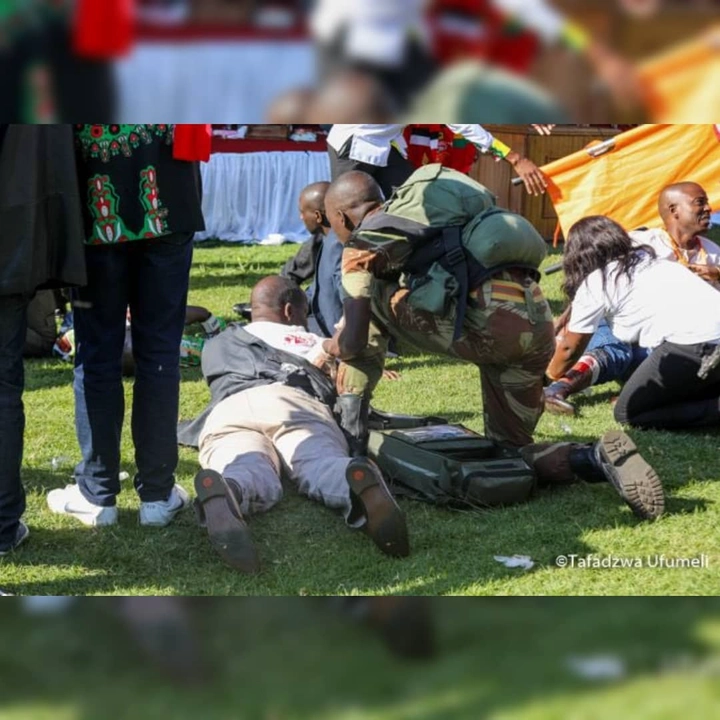 The bomb killed some aides and left several people, including Vice President Constantino Chiwenga's wife Marry, injured. Following the bombing, Mnangagwa blamed it on the Generation 40 faction that had been ousted from Zanu-PF during the November 2017 coup.
Source – Pindula News