Jacob Zuma Fights To Avoid Nkandla Being Repossed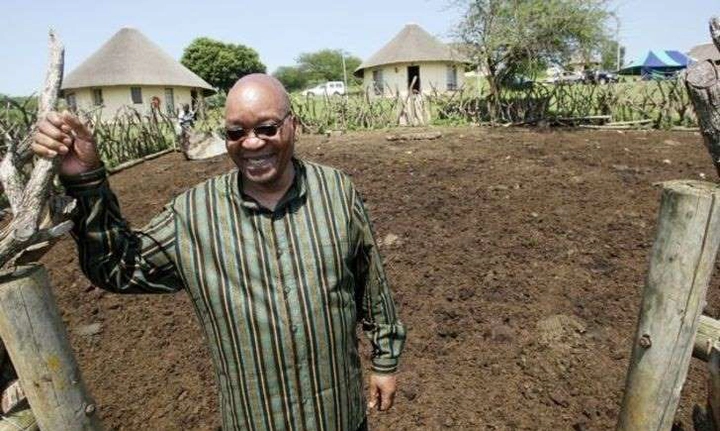 The Pietermaritzburg High Court on Tuesday agreed to postpone former president Jacob Zuma's corruption trial until February of next year.
In the meantime, his lawyers say they'll be appealing last week's judgment refusing him a permanent stay of prosecution.
So just what is Zuma's endgame?
Legal journalist Karyn Maughan says he's really just biding his time. "At this point he simply does not have the money to fund a full-scale criminal trial."
"We could have a situation where we see him applying for legal aid," says Maughan. "At this point, he is fighting to stop Nkandla from being repossessed by the VPS liquidators who want him to pay R7.3-million or they will attach that property as part of efforts to recoup the loan that he got."
Maughan says the postponement of the trial allows Zuma's legal team the opportunity to use the next few months to plot a way forward.