Airport Tow Tractor Driver Crashed By Plane He Was Pulling When Tow Hitch Gave Up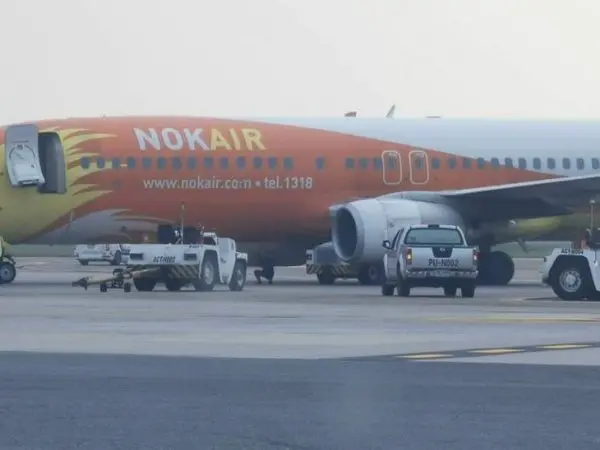 The driver of a tow tractor at Bangkok's Don Mueang International Airport was killed on Friday (February 7) when a passenger jet ran into the vehicle.
Airport director Samphan Khutranont did not identify the man killed in the 8am accident, in which the Nok Air jet, Flight DD6458 arriving from Nakhon Si Thammarat, was being towed towards a disembarking bay.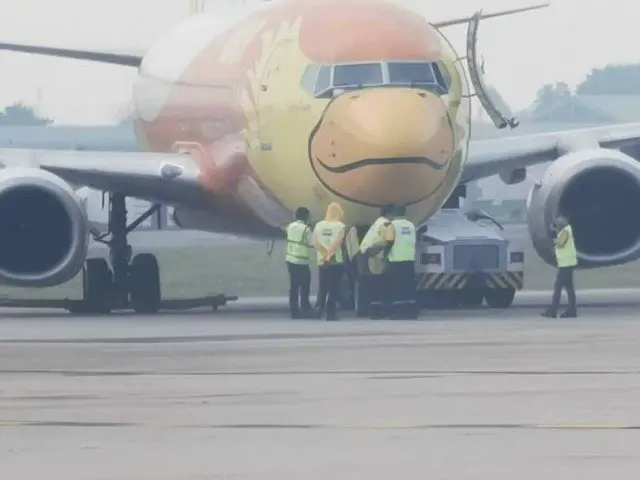 The coupling broke, the tractor stopped immediately, but the plane continued rolling forward into the vehicle.
The tractor driver died soon after at a hospital, while another ground-service employee also injured was being treated, Samphan said.
Nok Air replaced the damaged aircraft, which departed the airport after an hour's delay.