Ramaphosa Diplomatic Mission Rescues Bafana Bafana From Further African Embarrassment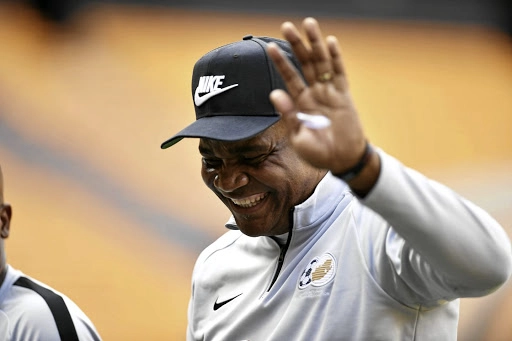 Paul Nyathi|A few weeks ago, two national teams turned their backs on Bafana Bafana, but now relations have normalised after xenophobia attacks threatened to turn SA into a pariah state.
After the fallout, which saw Zambia and its late-minute replacement Madagascar pull out of a friendly fixture with SA, Safa has since moved to mend diplomatic relations with fellow associations on the continent.
All appears to be well now as Safa has managed to secure Mali as an opponent in the Nelson Mandela Challenge on Sunday (3pm).
"We have a good relationship with all the teams including Zambia and Madagascar. In fact, Madagascar tried to come back and play the match but we had already decided to let it go," Safa president Danny Jordaan said.
"We didn't want to create uncertainty in the minds of the players because they were ready at that point to return to their clubs.
"We looked at this window and we looked for a very strong opponent in Mali for the Nelson Mandela Challenge."
The friendly against Mali gives coach Molefi Ntseki his only chance to prepare the team before facing Ghana and Sudan in the 2021 Africa Cup of Nations qualifiers next month.